Learning and Culture Celebration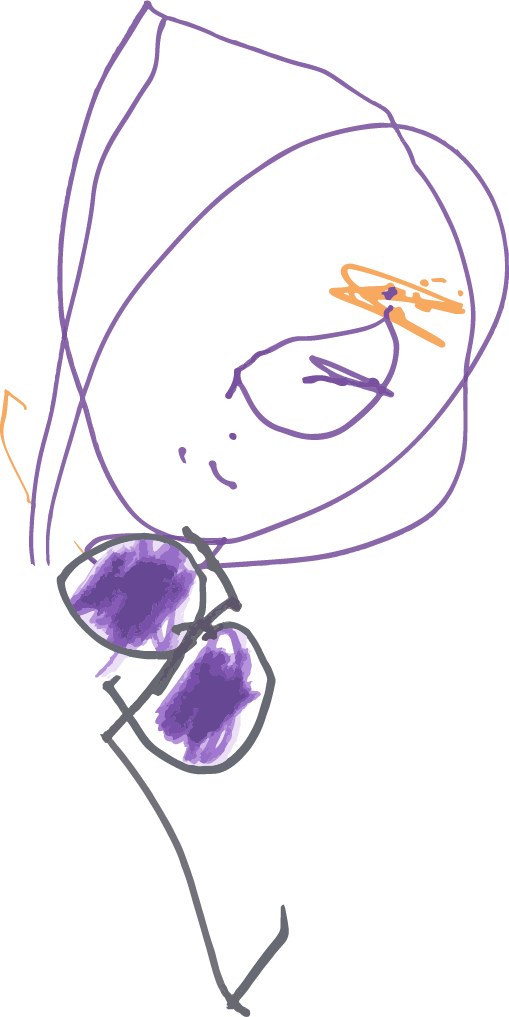 Articles Of Interest
[Ho Chi Minh City / Kindergarten / School Lunch News] A well-balanced healthy menu "Aurora International School of the Arts" that encourages independence while remembering the taste of nature
All handmade by the chef with organic ingredients
Natural ingredients, handmade, nutritional management. The exclusive chef thinks about menus based on these three and prepares flavorful dishes. We use fresh organic ingredients, lean meat, whole grains, etc., and thoroughly avoid the use of genetically modified crops and artificial flavors and seasonings.
STORYTELLING  WITHIN THE BANYAN TREE
STORYTELLING  WITHIN THE BANYAN TREE
Another memorable Mid-Autumn Festival – Tết Trung Thu – has come to Aurora International School Of the Arts. We were surrounded by snow skin mooncake workshop, creative lanterns making, the Moon project, Stories of the Moon and Banyan trees, the collection of the Lion's heads by Primary and Middle School learners, traditional Trung Thu signature music and highlighted with Harmony by Candlelight. Your big smiles and happiness bring to us so much love.
Mid-Autumn Festival is a chance for us to say Thank You to all Aurora families, teachers and staff who are accompanying this wonderful journey with us and our children on the way they grow up. Thank you for coming and sharing these meaningful moments.
HAPPY MID-AUTUMN FESTIVAL
MAGICAL GARDEN PARTY
The Magical Garden is a delightful adventure into the world of fairies and magic… You love adventure and want to let your imagination fly!
Your day began with the Magical Land of light and shadow. You were quite curious and enjoyed the shadows of fabrics, other tools, and even your own body. You touched and caught your shadows in surprise. Some of you were playing with the overhead projector, observing how it's light impacts the environment: when you closed the lid, the room became dark, and when you opened it – you could see the shadows on the wall appear again. What wonderful cause and effect.
During the day, all of you dressed up in your favourite costumes and really enjoyed the party, finding the Fairy Houses, experimenting "Poison" Station with the witches, creating Magic Bubbles, Magic Soup and tasting delicious food.
Children, please keep this in your heart: the day you decide that your life is magical, suddenly there will be magic all around you!
–
Magical Garden Party was inspired by International Fairy Tea Party. This is Aurora's third year joining the day and it became a lovely part of our culture.
"International Fairy Tea Party is a day to share the learning power of play and imagination. It was originally held on the Friday closest to the equinox this has been extended to 3-4 days closest to the equinox (21st September) in order to be more inclusive. The aim is that all children around the world are united by the fact that they have the same number of daylight hours… even if they do not share the same cultures, language, resources etc – we will share the daylight and the imagination and the play." – International Fairy Tea Party