About us
Aurora International School of the Arts is a school inspired by the Reggio Emilia philosophy to learning and teaching. The school established and started designing the concept and facilities in September 2015. The School opened its doors to its first children in March 2016 in a setting chosen to embrace the concept of creating a peaceful and comfortable 'home away from home' environment for children to learn and grow in. The school fosters life-long learning for children aged 1 year to 13 years from Nursery, Preschool, Primary to Middle School, supporting self-discovery, imagination, and creativity.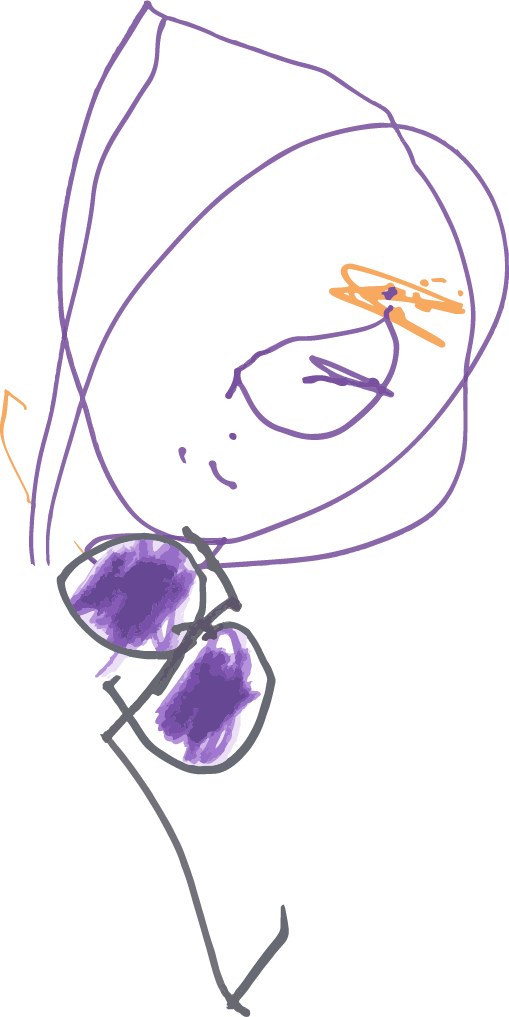 Vision & Mission

Vision
Our vision is to provide a Reggio Emilia inspired early childhood and primary years education that embraces each child as a competent and capable citizen of the community immersed in a nurturing and sustainable environment, surrounded by people who are fully invested in the development of the whole child.
Mission
Our mission is to inspire and develop the potential in each child through child-led investigations in a natural, nurturing, and sustainable environment. We embrace the rich local culture and foster independent exploration, encourage social interactions, and invite children to represent their ideas and reflect on their learning through project work, problem-solving, critical thinking, and creative processes.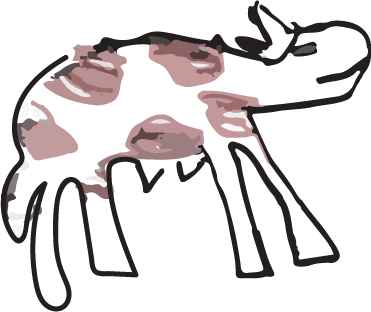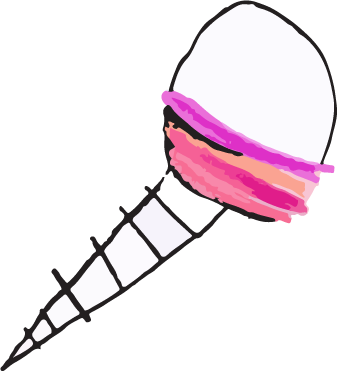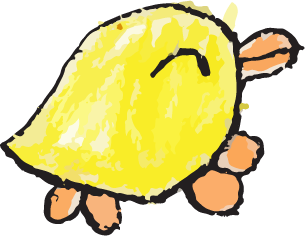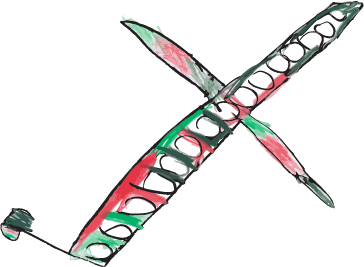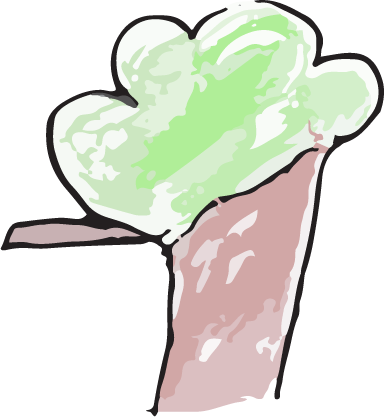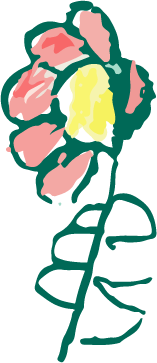 Philosophy
Our educational philosophy is inspired by the Reggio Emilia approach within a Vietnamese cultural context. With an emphasis on responsibility and community involvement,  respect for living organisms and sustainability is at the core of our learning experiences.
At the centre of our educational philosophy is our image of the child: a competent child, full of preparedness, potential and curiosity, active in constructing his or her own knowledge through interactions with others and the environment around them.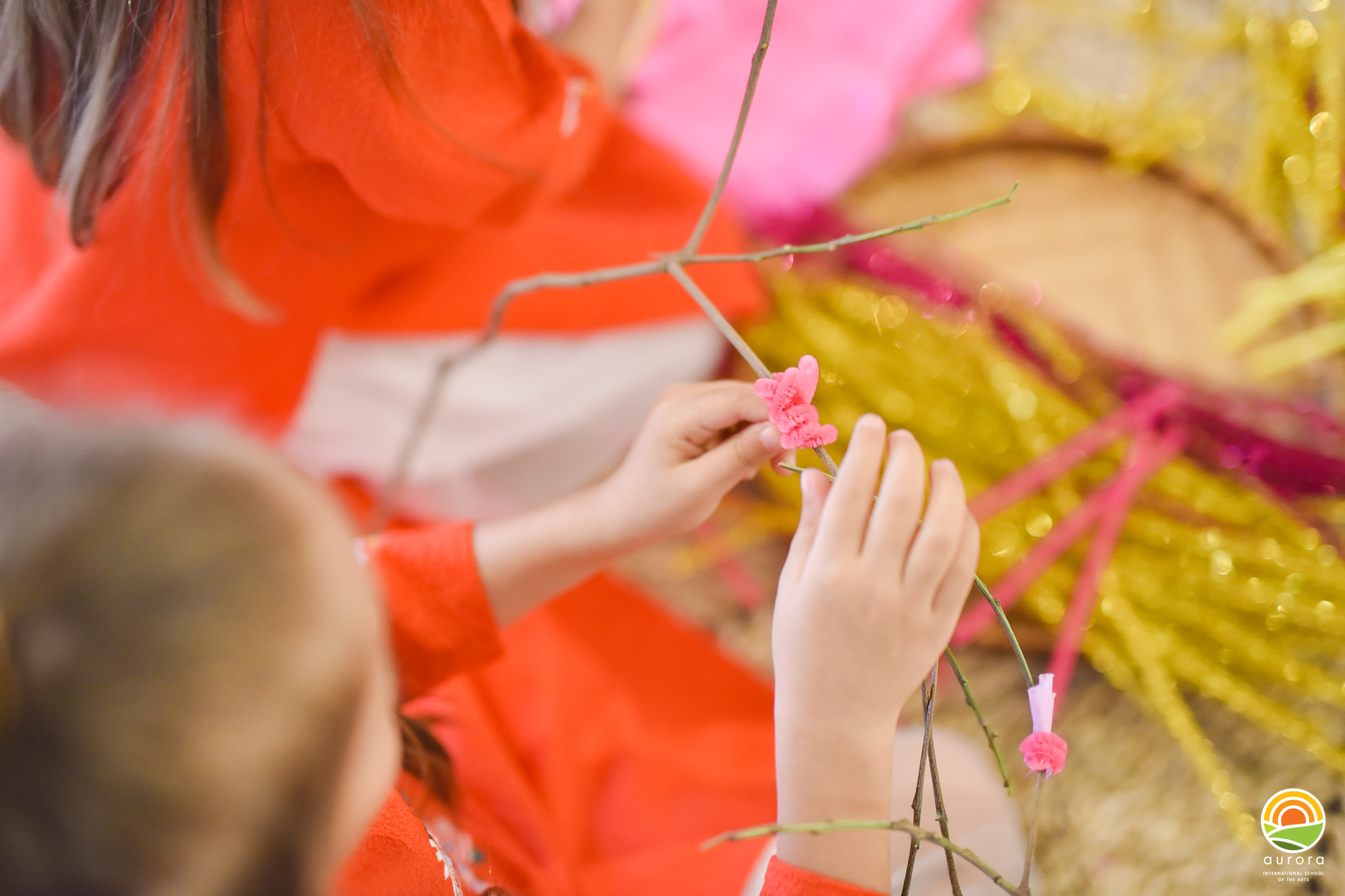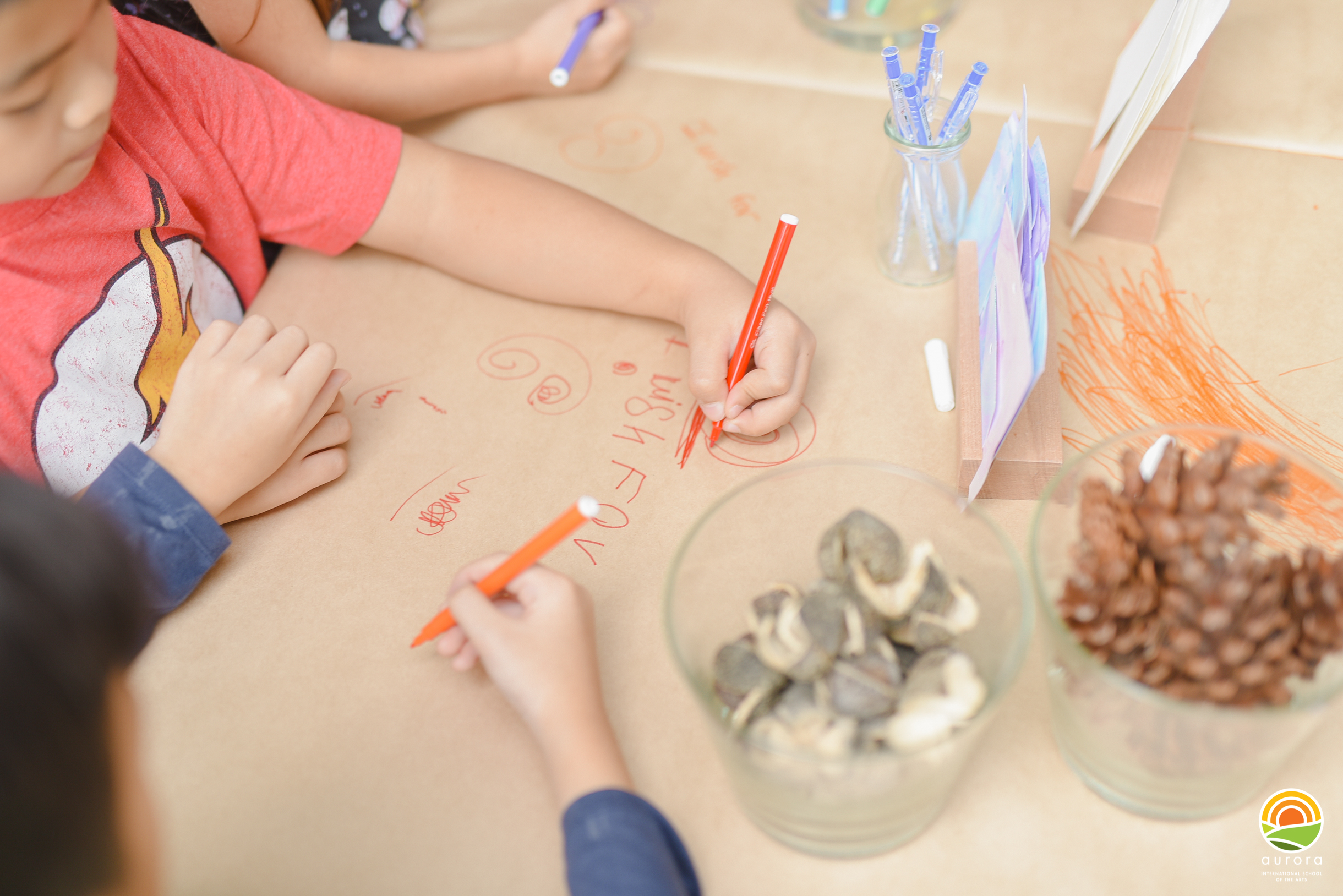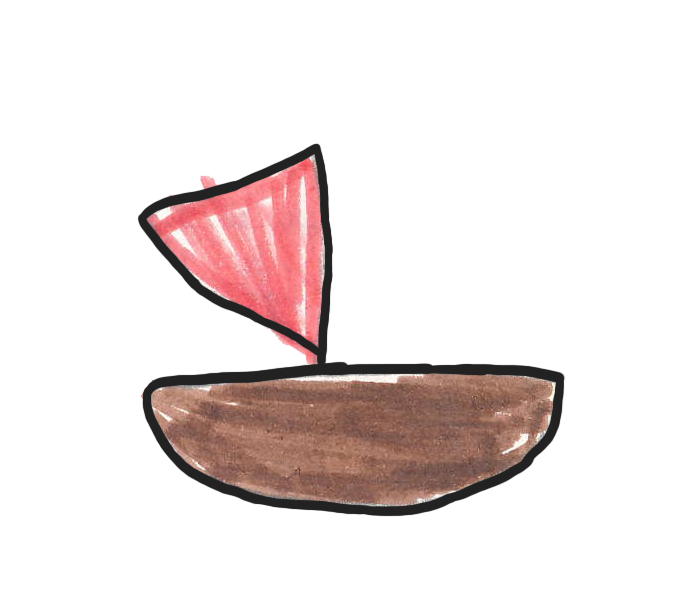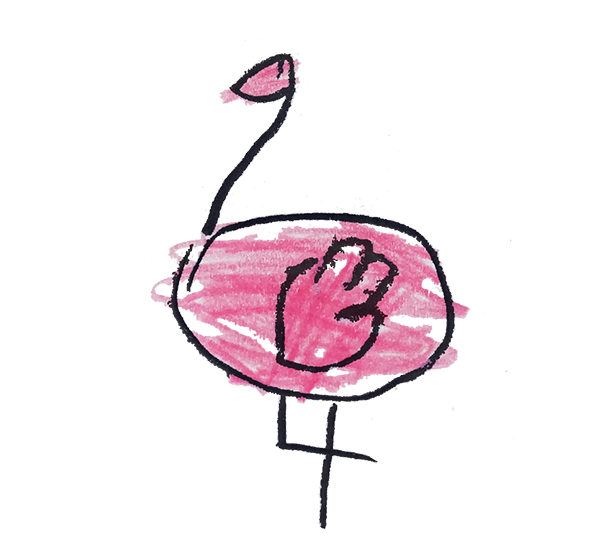 Aurora Principles
Our Community Principle
Reciprocal relationships are an integral influencer of learner success. Learning is a deeply personal, social, and emotional process.
At Aurora, we value and build on the knowledge and experiences that children bring with them. We harness the power of social learning. We actively develop the capacity to learn collaboratively with diverse teams. We make relationship-building a key element in our Learning Ecosystem.
Our Inquiry Principle
As humans, we are all capable and competent. Everyone can learn how to learn; everyone learns differently, and everyone has the right and responsibility to learn…and to own their own learning. At Aurora, we aim to empower our children and are therefore inclusive as a matter of our identity. We proactively build a diverse community of learners with different learning profiles. We see learning to learn as a key element in our learning system, for children and adults.
Learning Environment
Environment as a third educator
"Environment should be considered as the third educator. We have to create a "complicity" with the environment in order to be able to scaffold, together, children's learning processes" (C. Fabbi, 2004)
Based on the idea that the children have the right to a challenging environment, at Aurora, every corner is thought with the intent to offer various learning possibilities to the children. We strongly believe that the environment has a fundamental role in developing autonomy and supporting well-being.
"Our objective, which we will always pursue, is to create an amiable environment where children, families and teachers feel at ease" ( Loris Malaguzzi)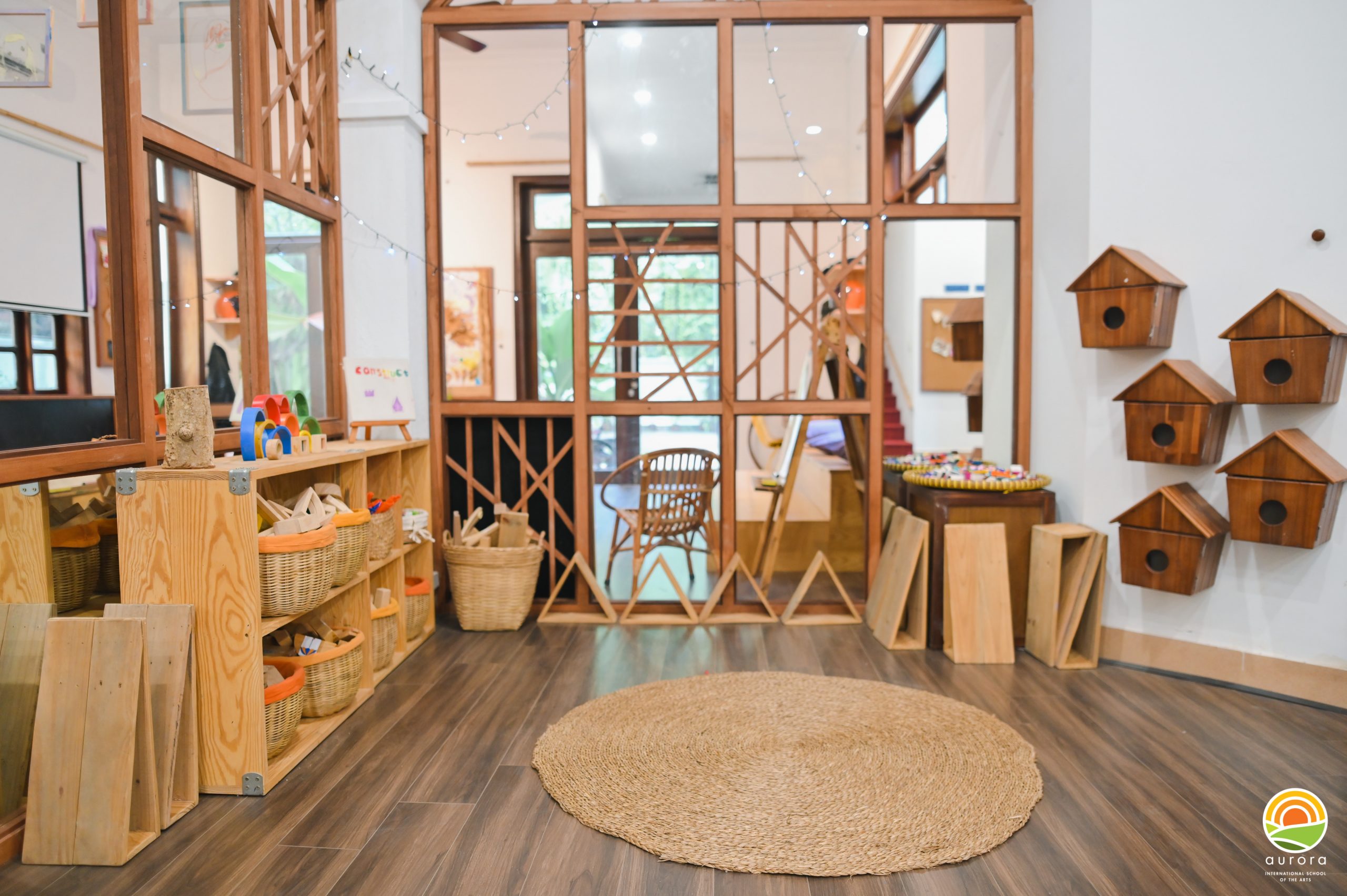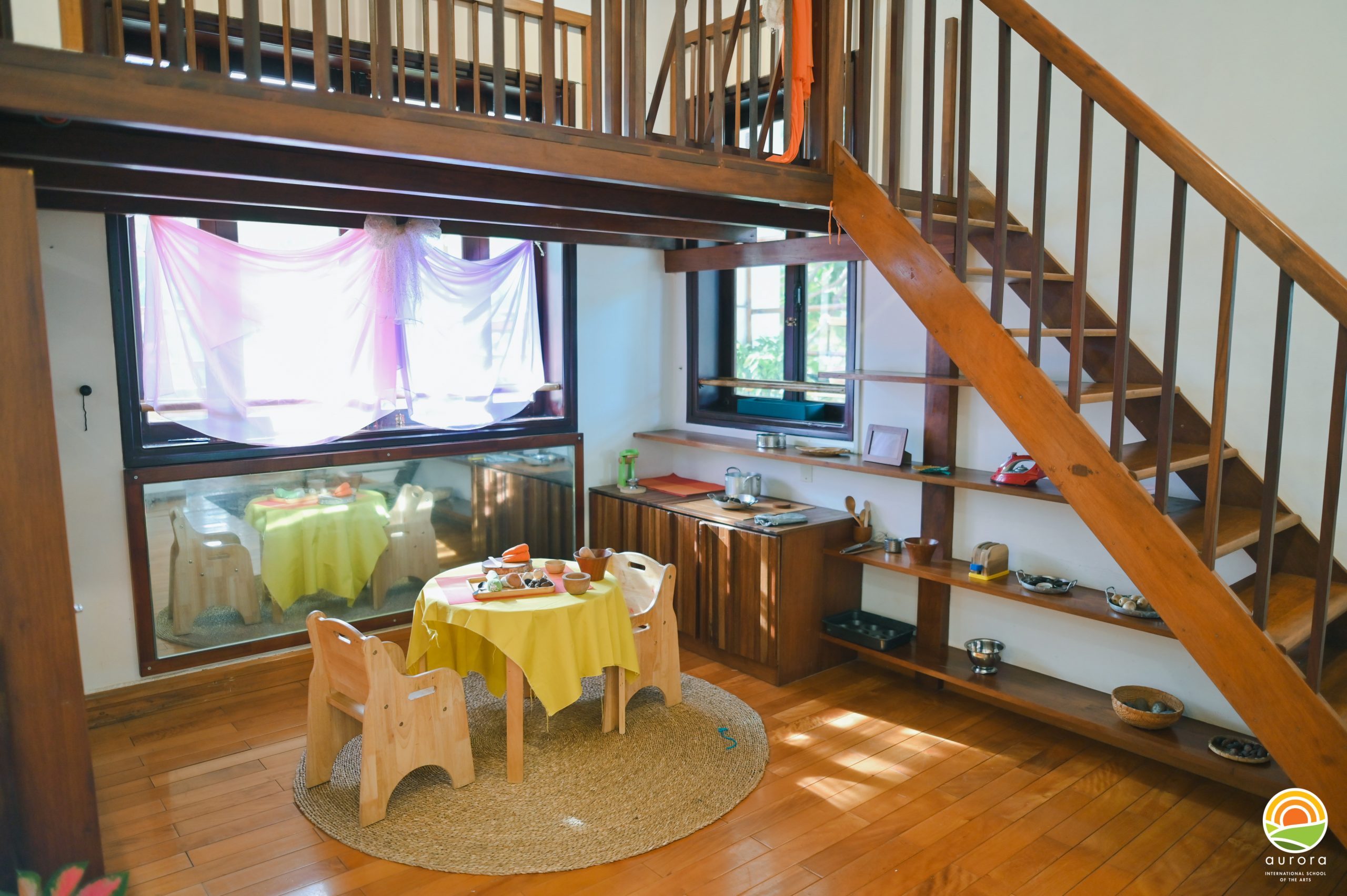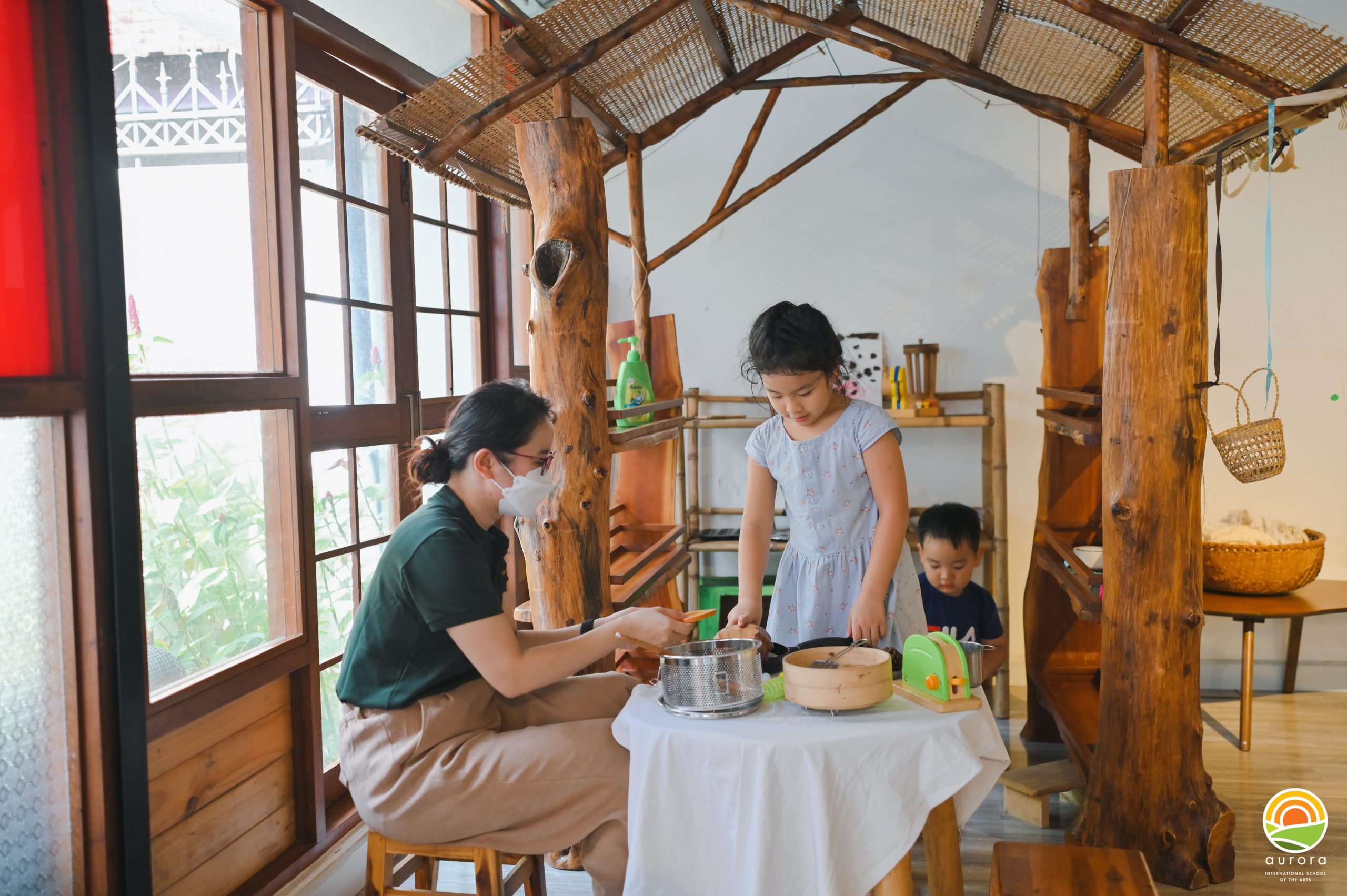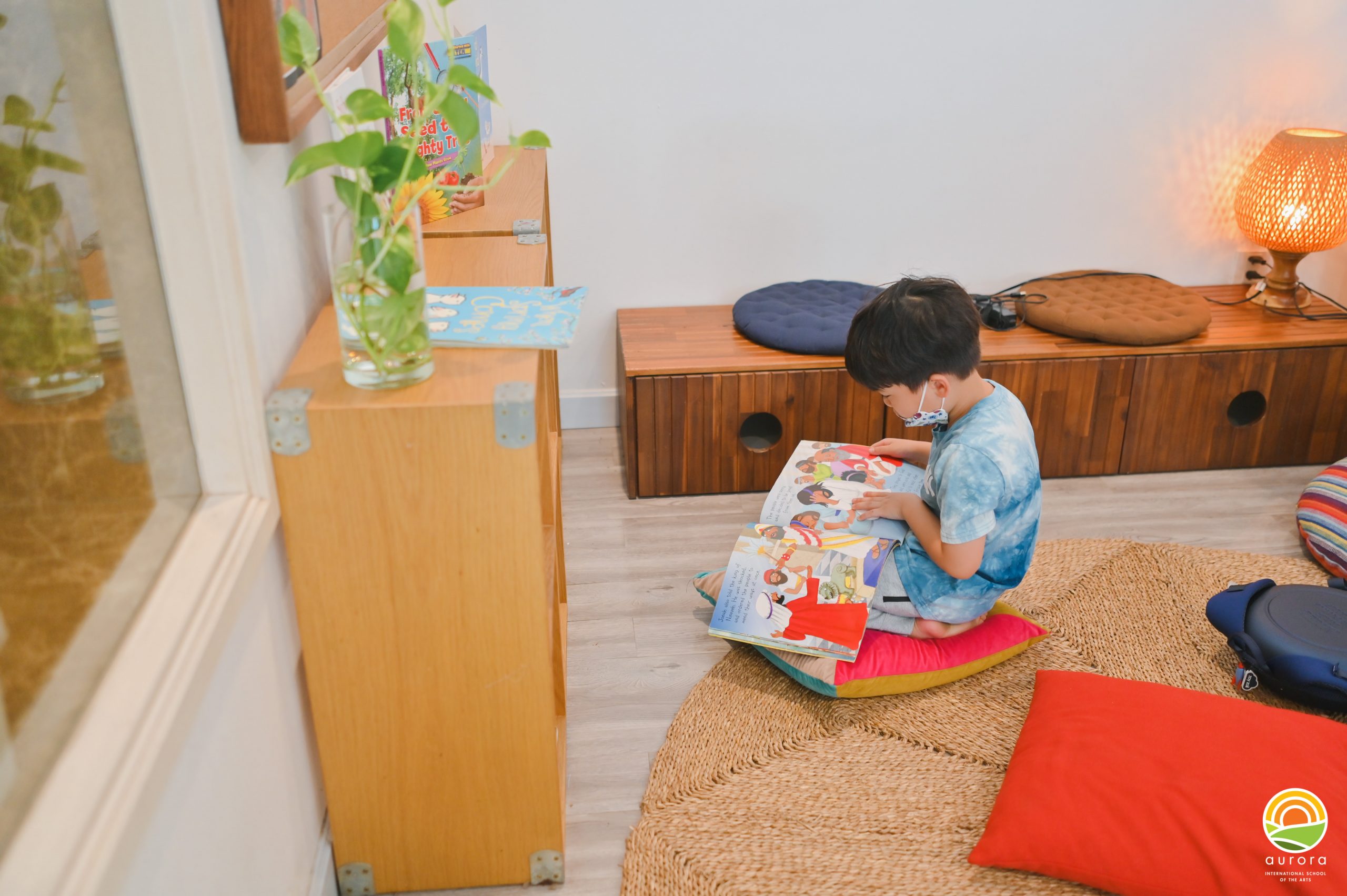 Nursery & Preschool
Children in our Nursery and Preschool develop number sense and literacy skills through everyday projects and provocation in their daily exploration.
Play sets the foundation for the development of critical social and emotional knowledge and skills. Through play, children learn to forge connections with others and to share, negotiate and resolve conflicts, as well as learn self-advocacy skills. Play also teaches children leadership as well as group skills. Furthermore, play is a natural tool that children can use to build their resilience and coping skills, as they learn to navigate relationships and deal with social challenges as well as conquer their fears.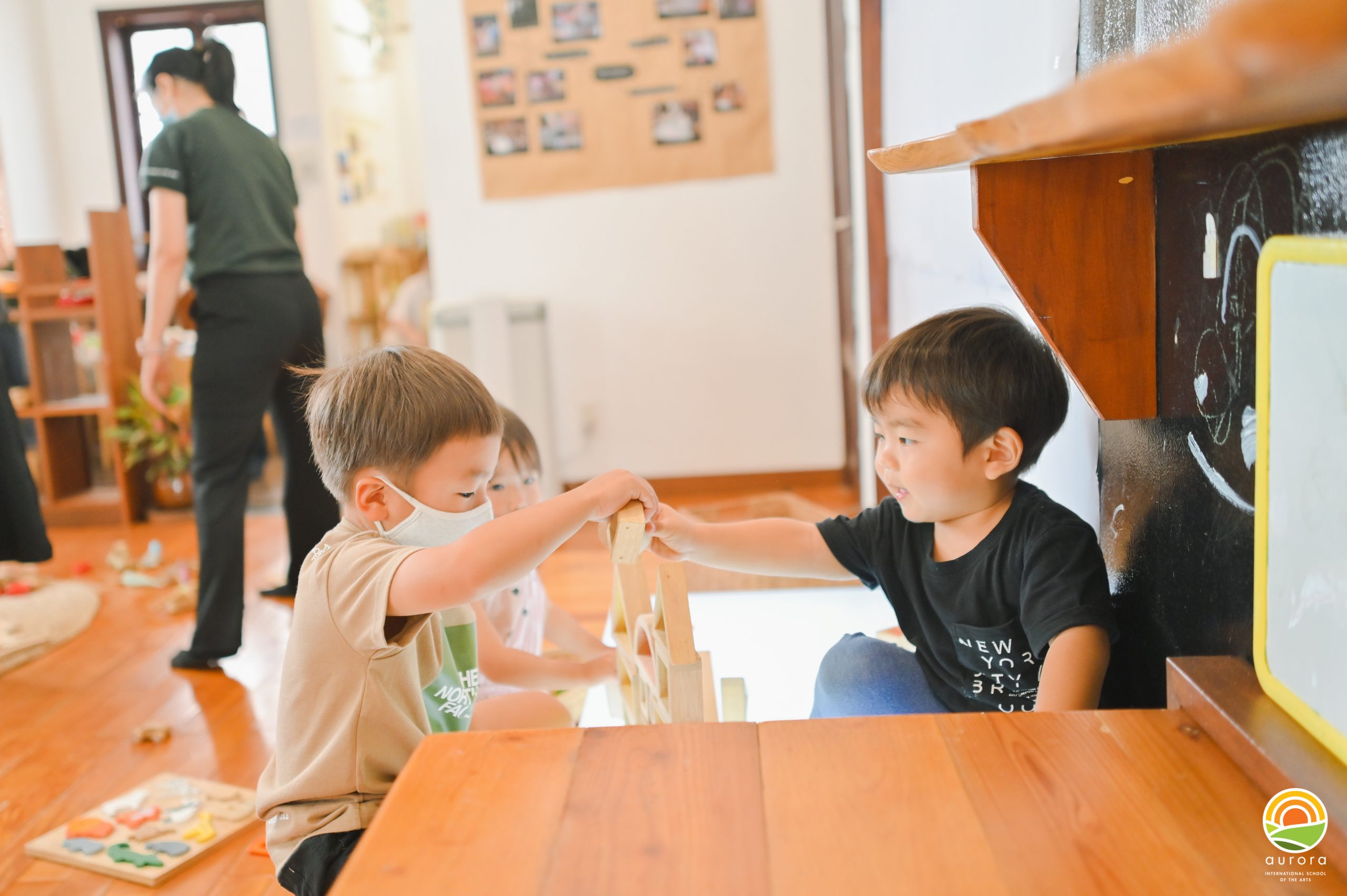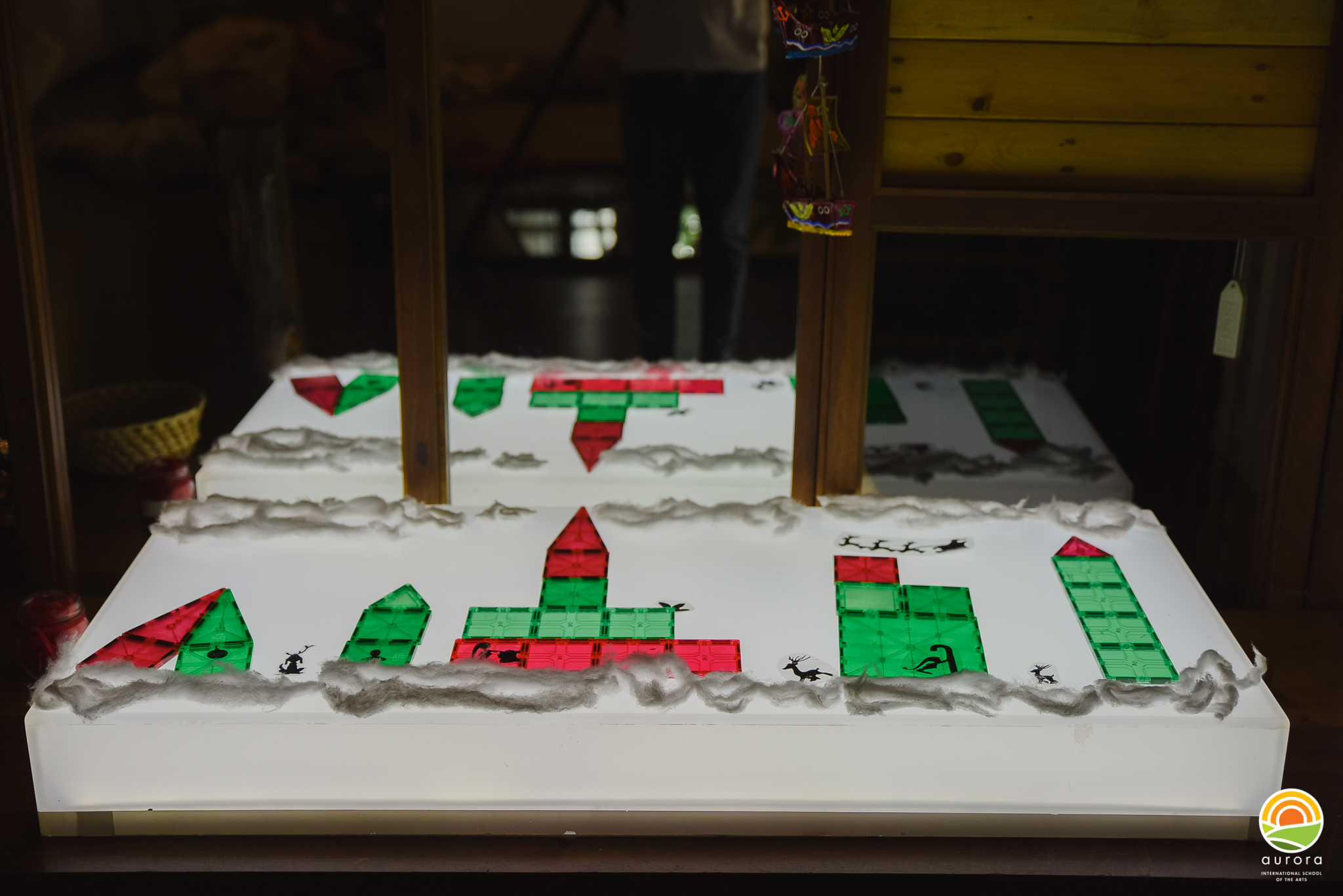 Primary
Children in our Primary school continue with a Reggio-Inspired approach to learning and teaching that advocates for the rights of the child and puts the child at the centre of their learning. One of the practices within this approach is being fully inclusive which recognises the diversity of children. Individual differences are valued and embraced and practices increase the participation and progress of students who learn differently, not only in the classroom but in other learning experiences, such as non-academic and enrichment classes. 
Our curriculum content in the Primary school is taught through investigative research, following the Common Ground Collaborative standards and inquiry-based approach. The 3 C's are how we define learning. The learning process is a continuous spiral as children progress through deeper levels of constructing conceptual understanding, building competencies and developing character.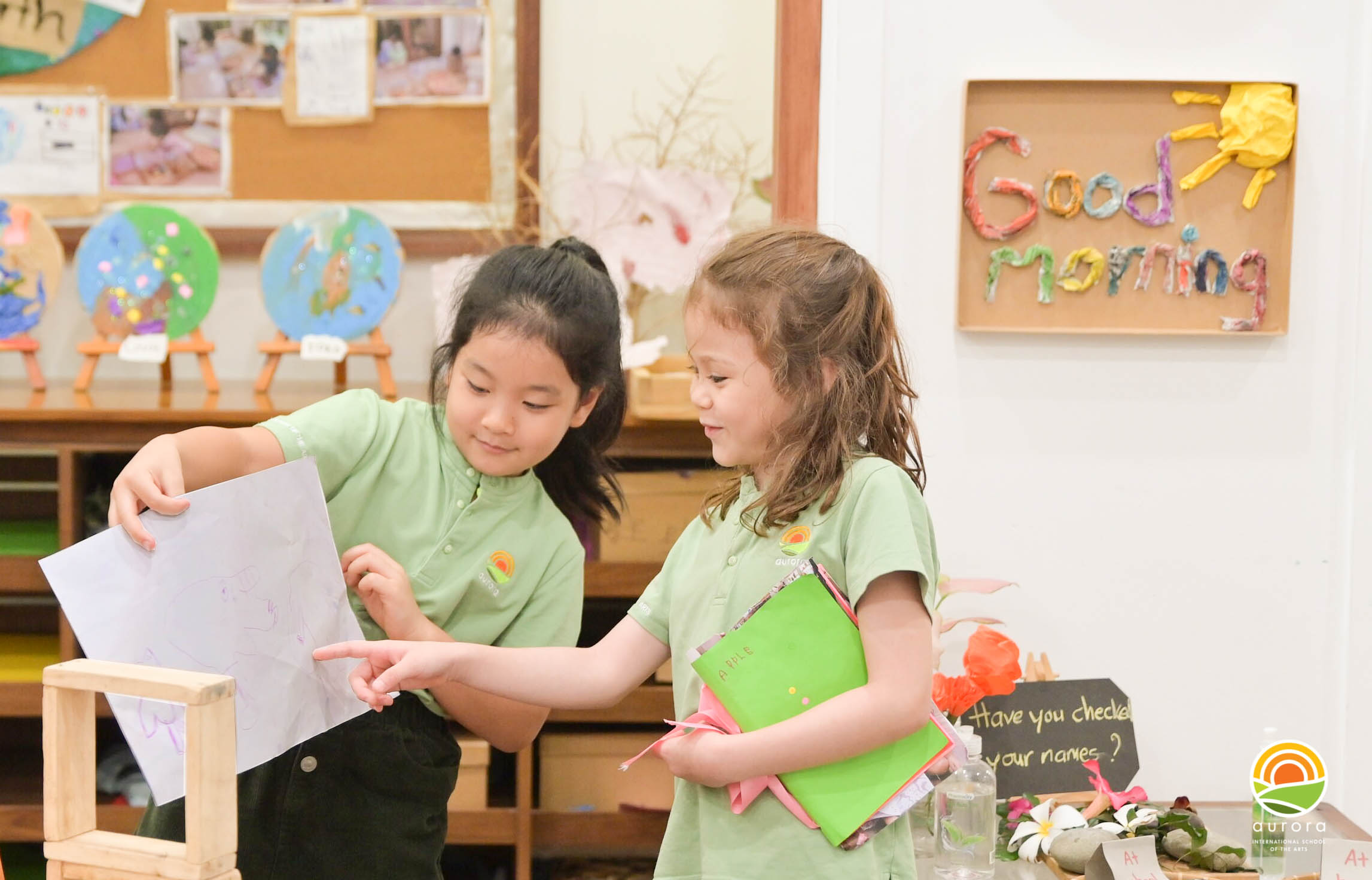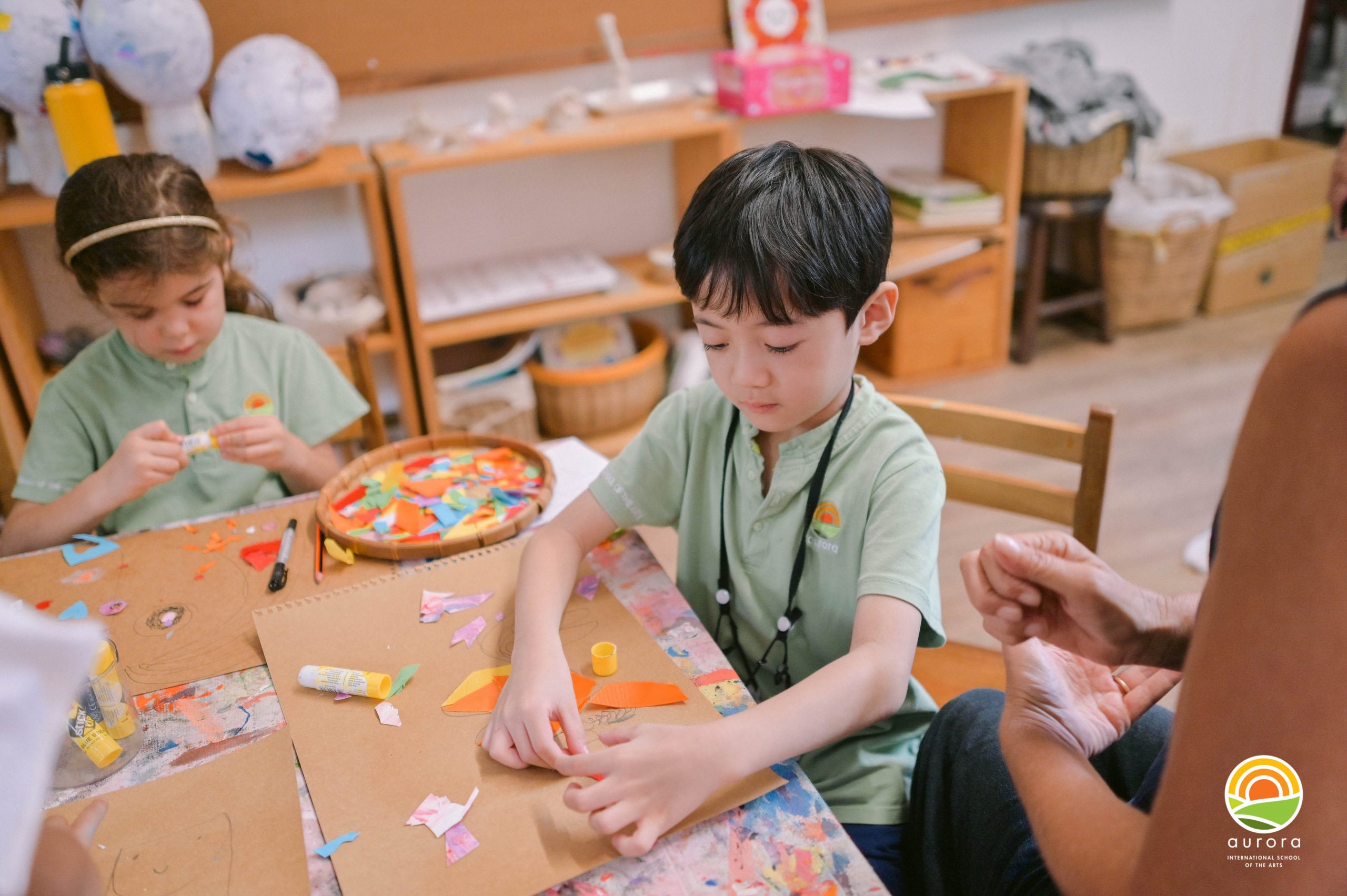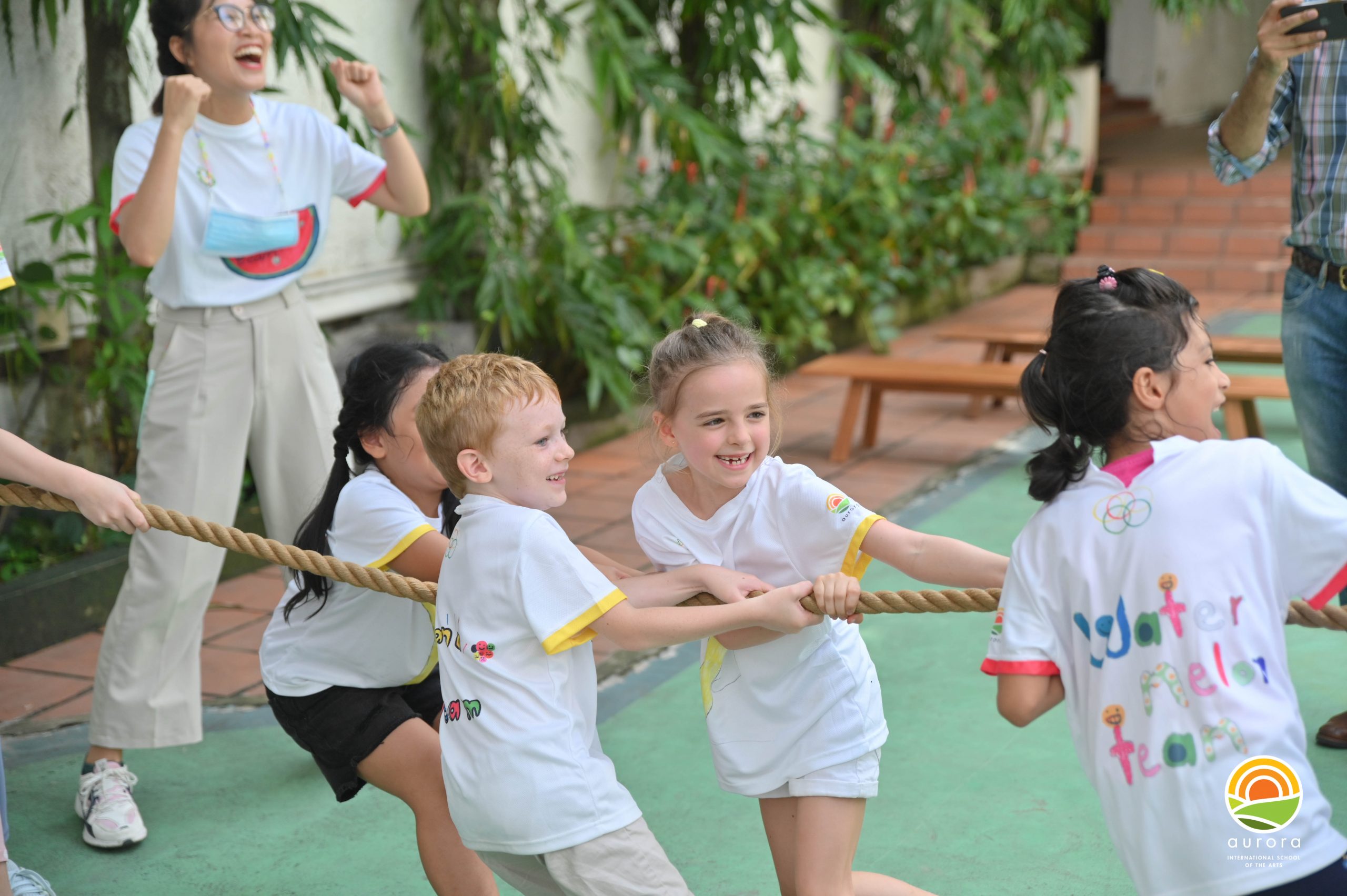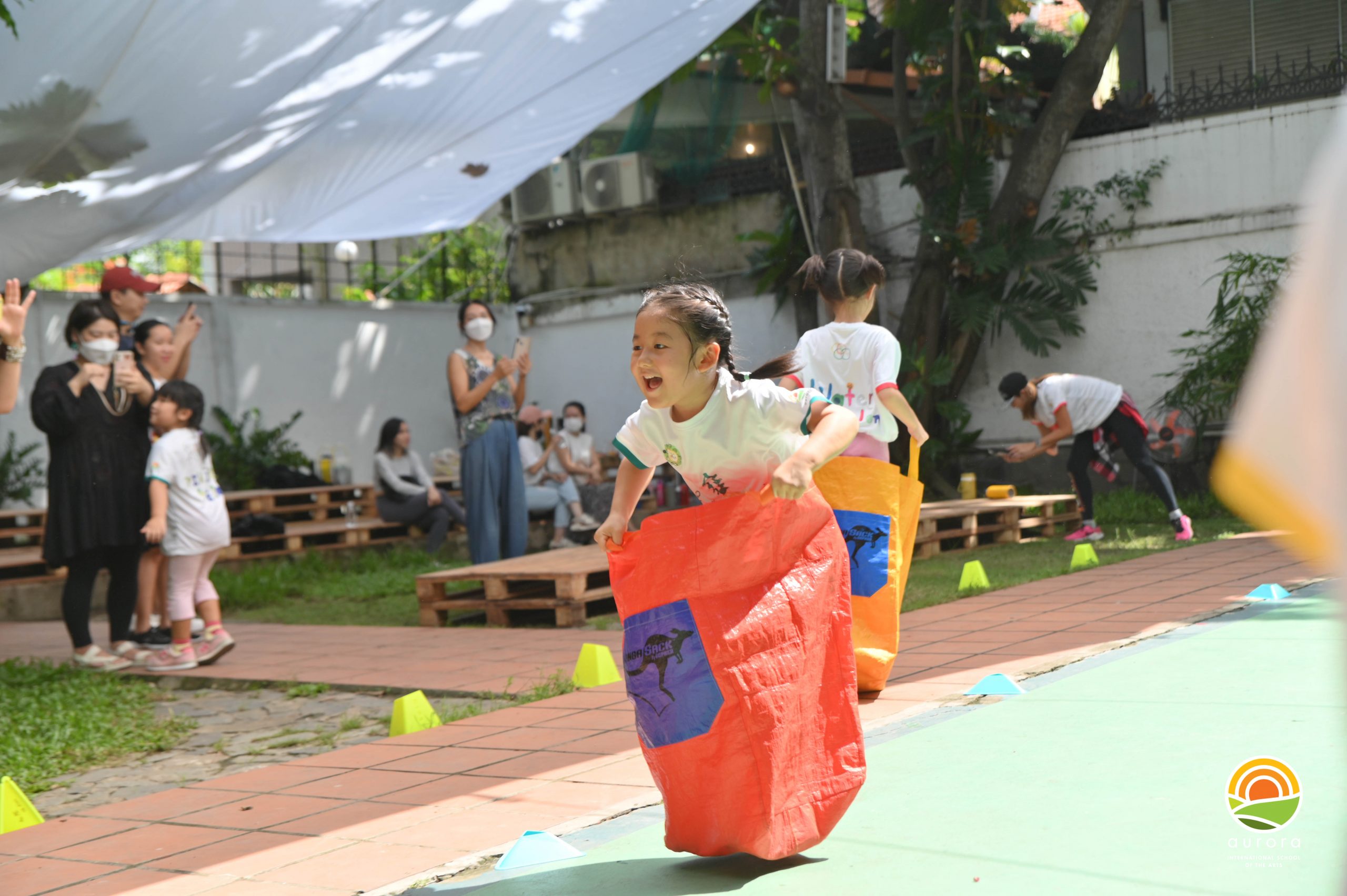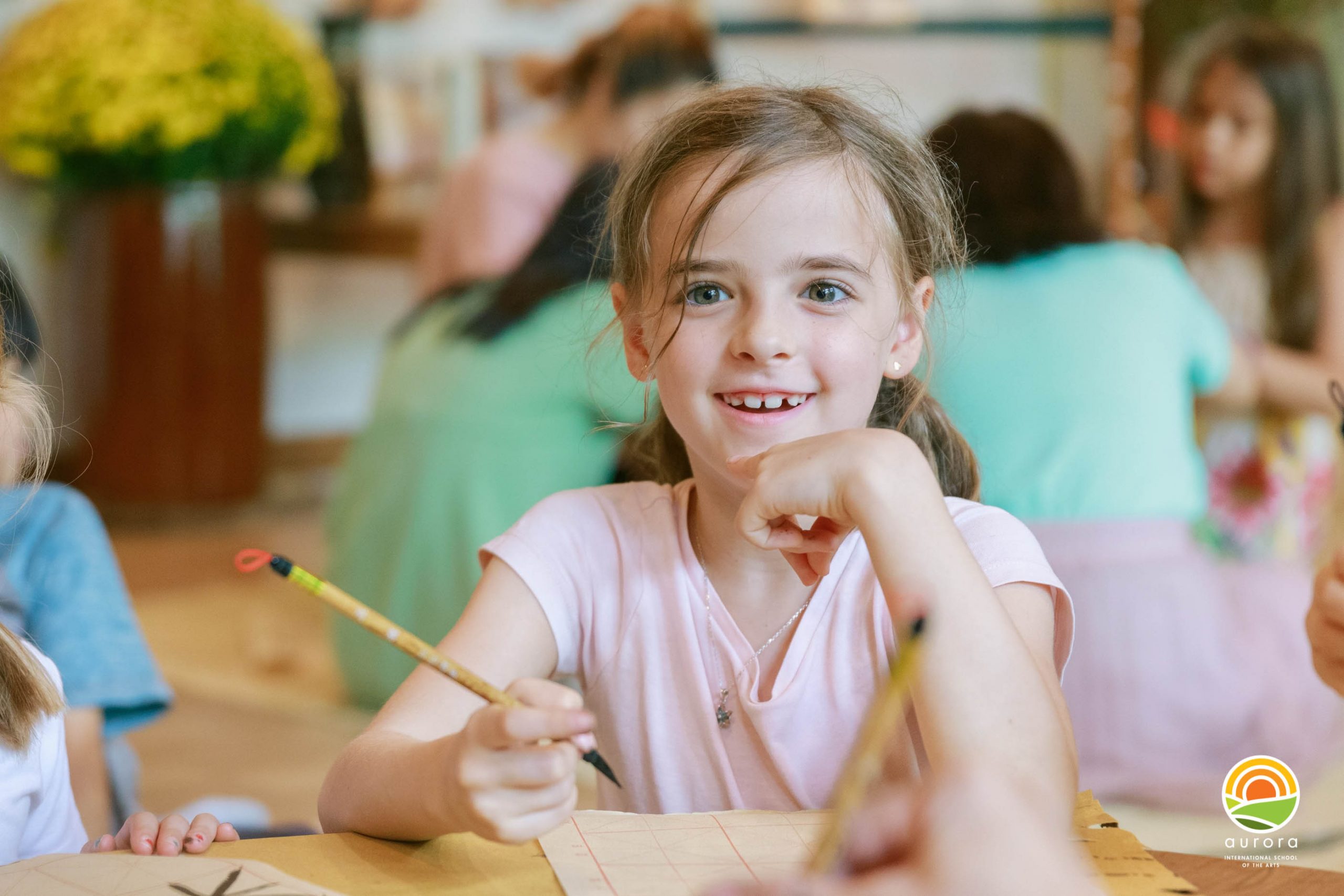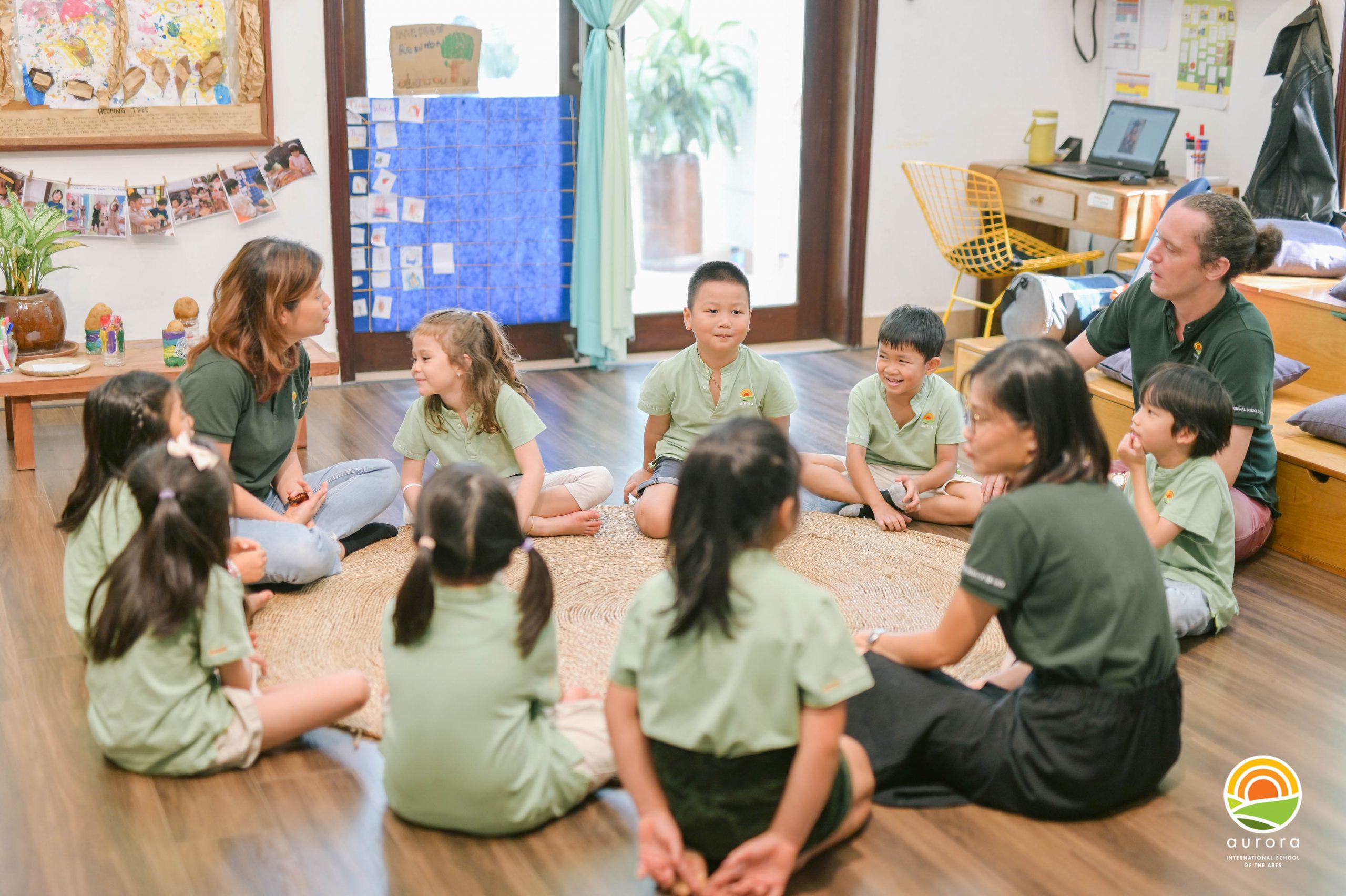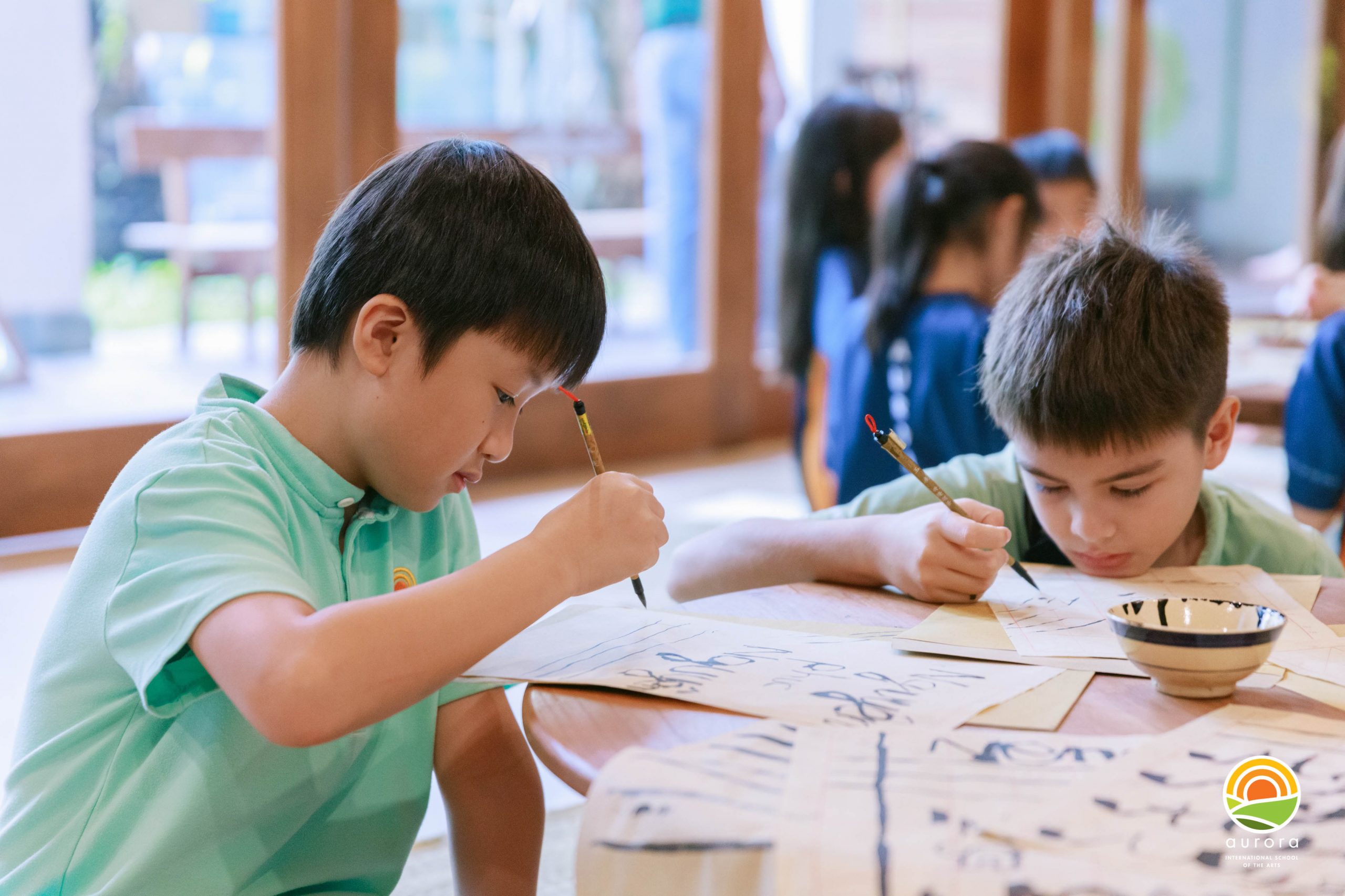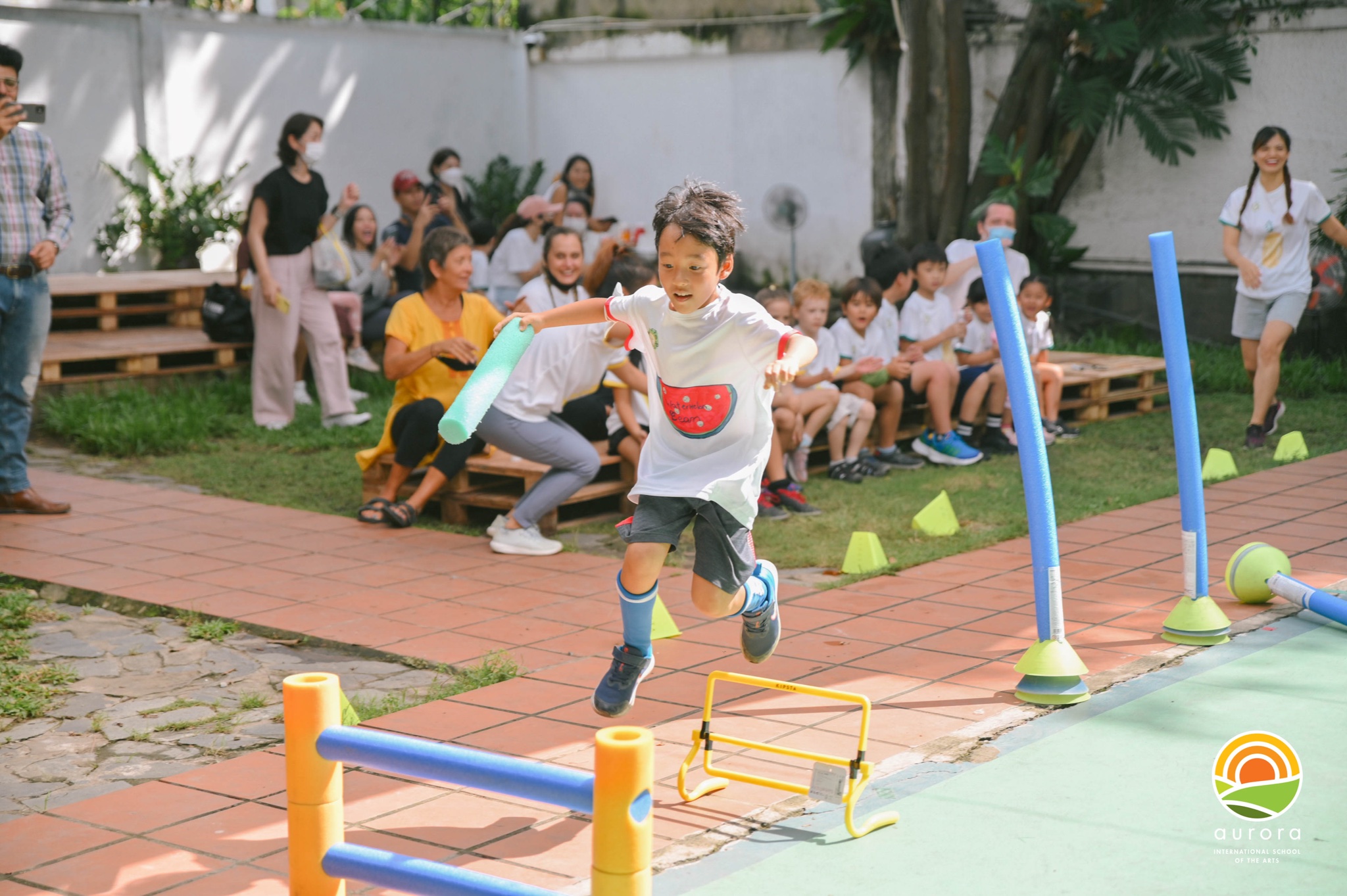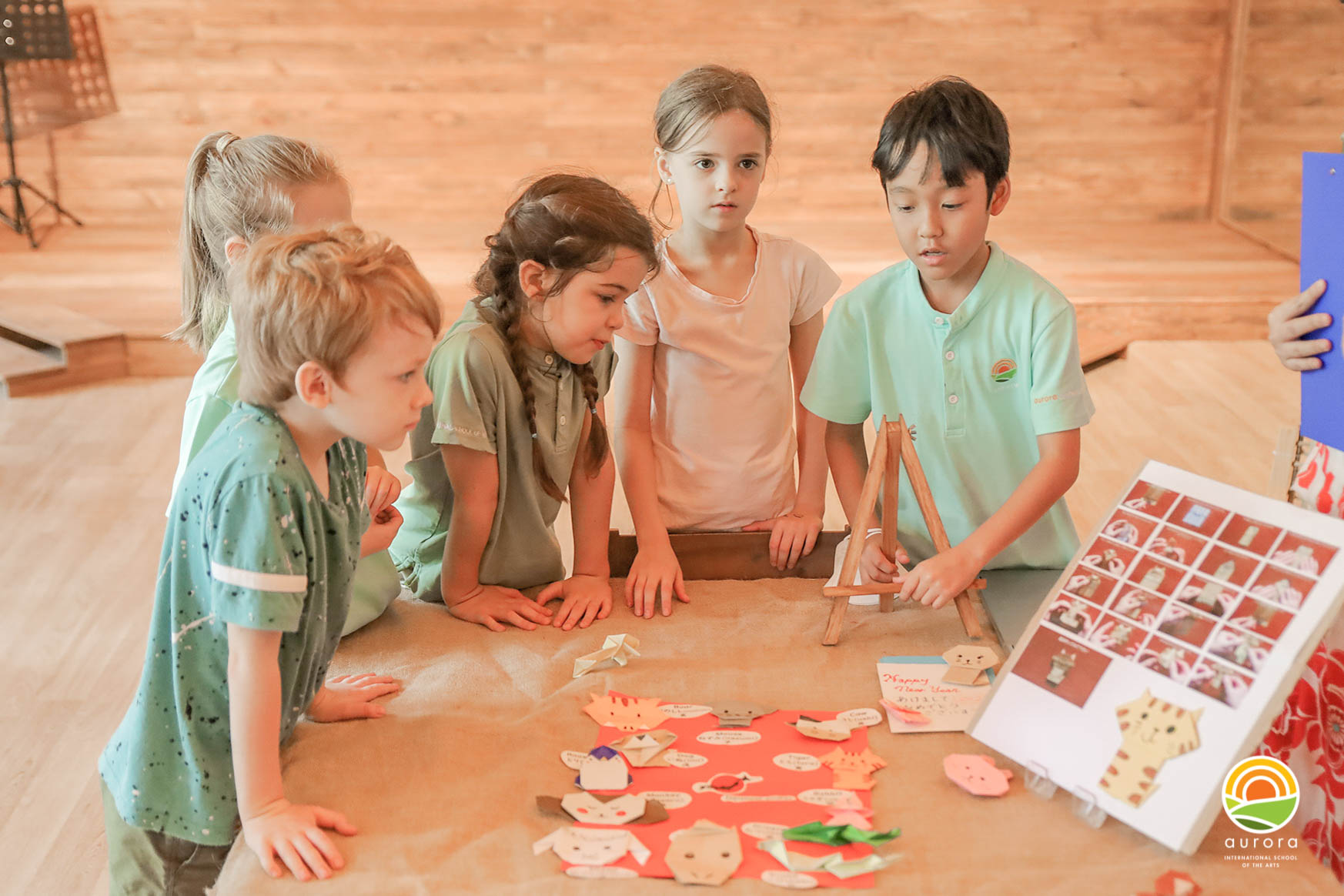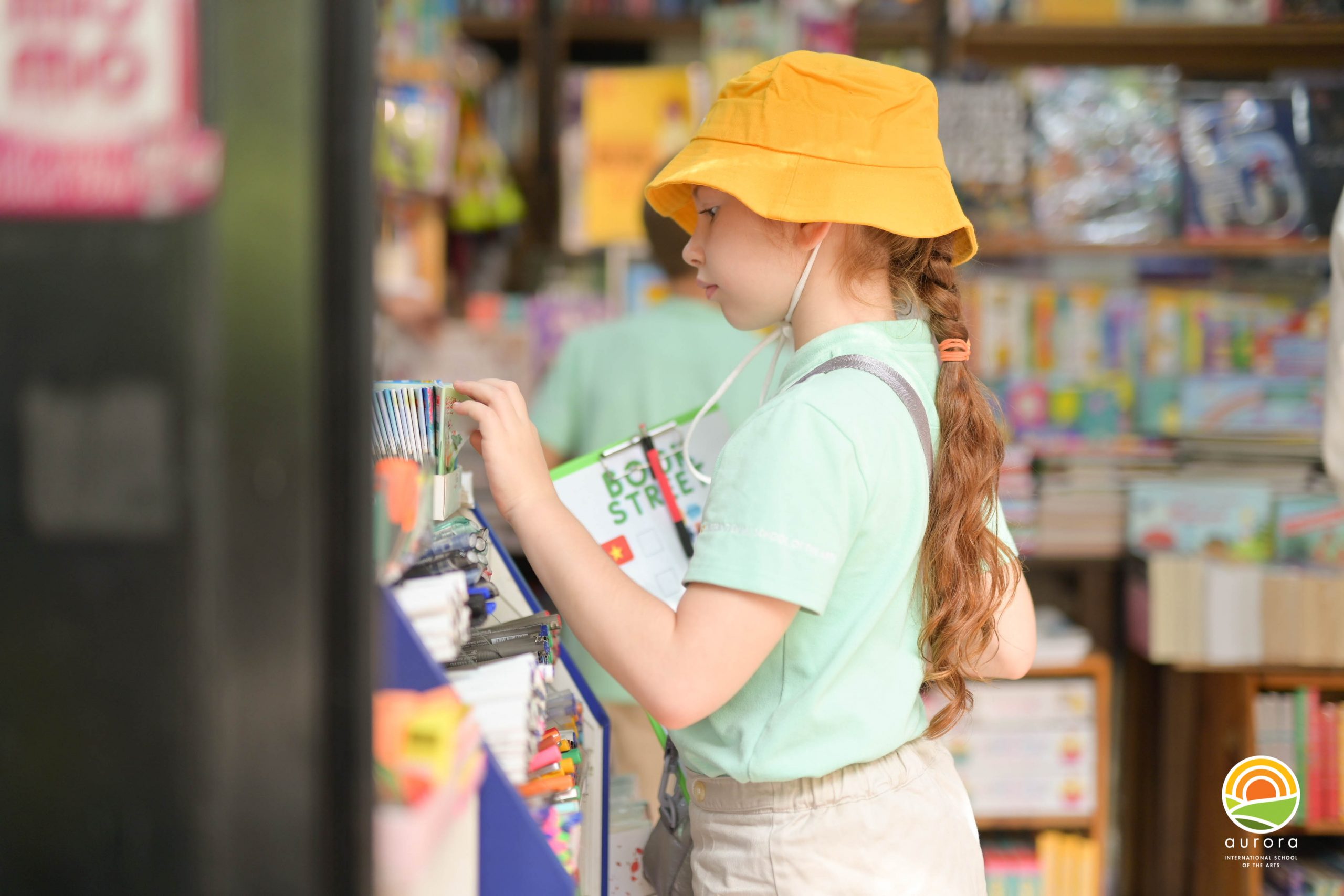 Middle School
As in Pre-school and Primary, in Middle School we maintain our focus upon the student at the centre of all we do and our vision of them as capable individuals with ownership and agency over their learning. We will be following the New Zealand curriculum goals more closely. The New Zealand National Curriculum is internationally acclaimed due to its holistic approach and focus on deep and rich learning experiences which engage the children and allow them to develop a broad skills base.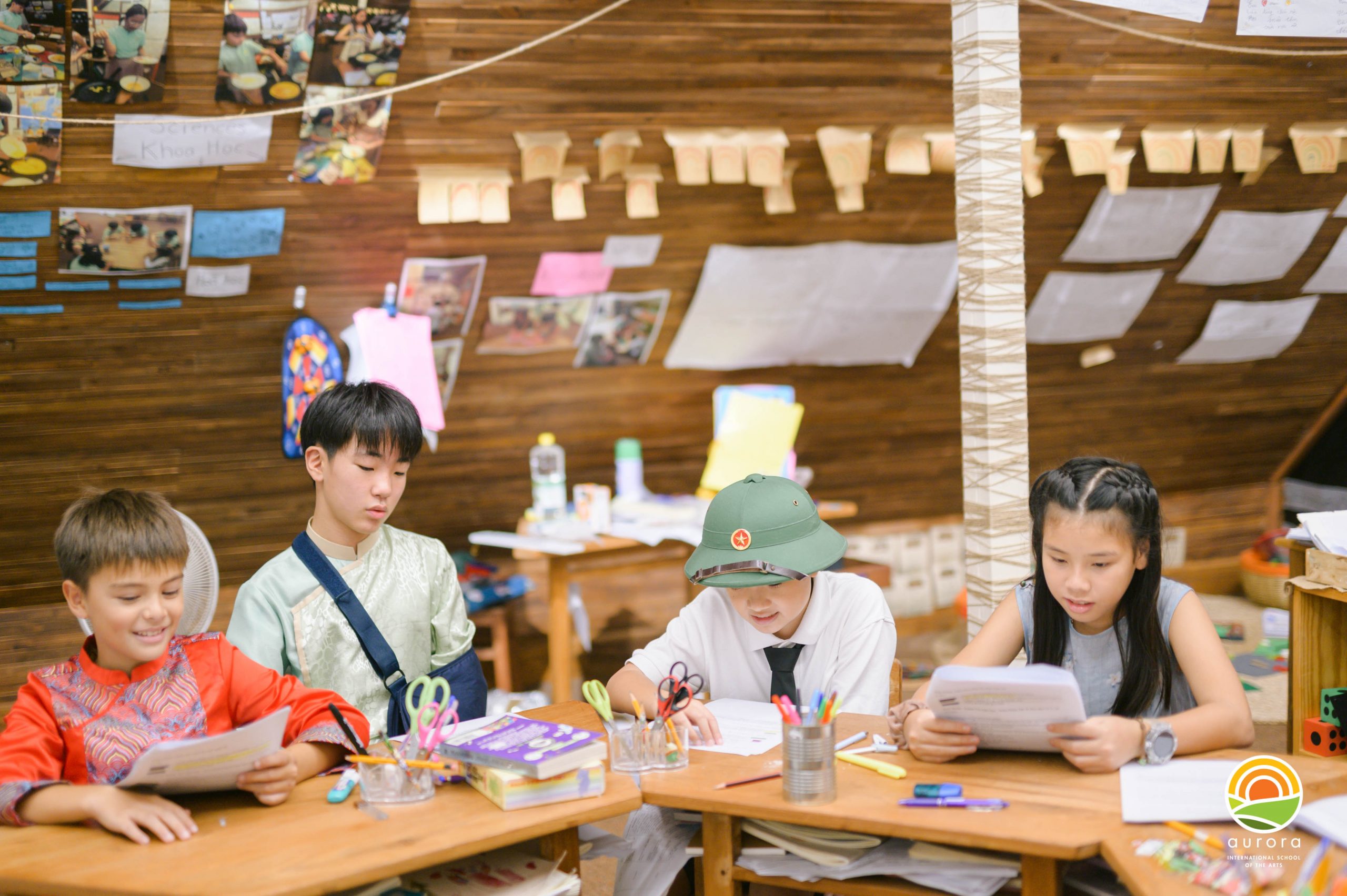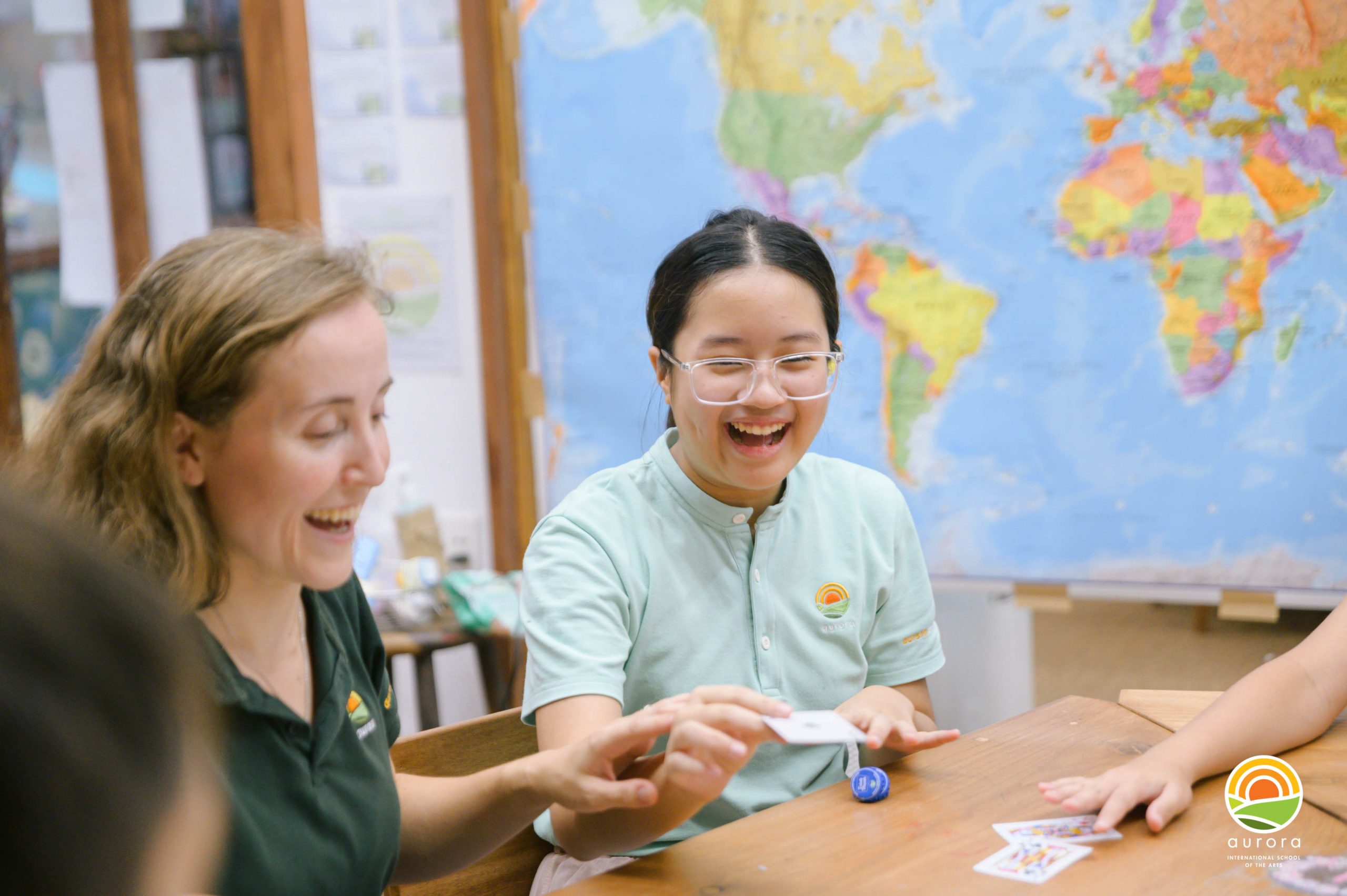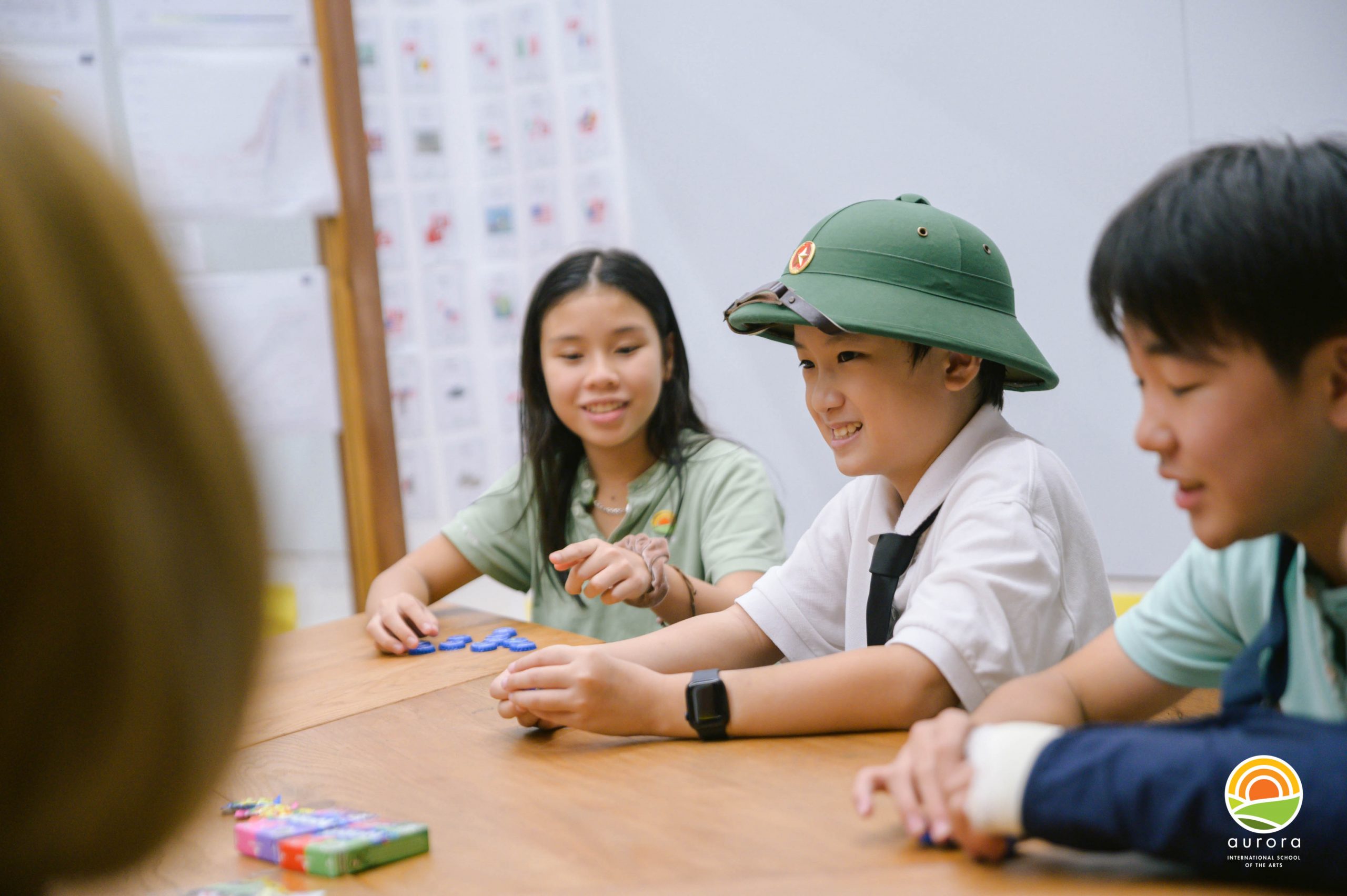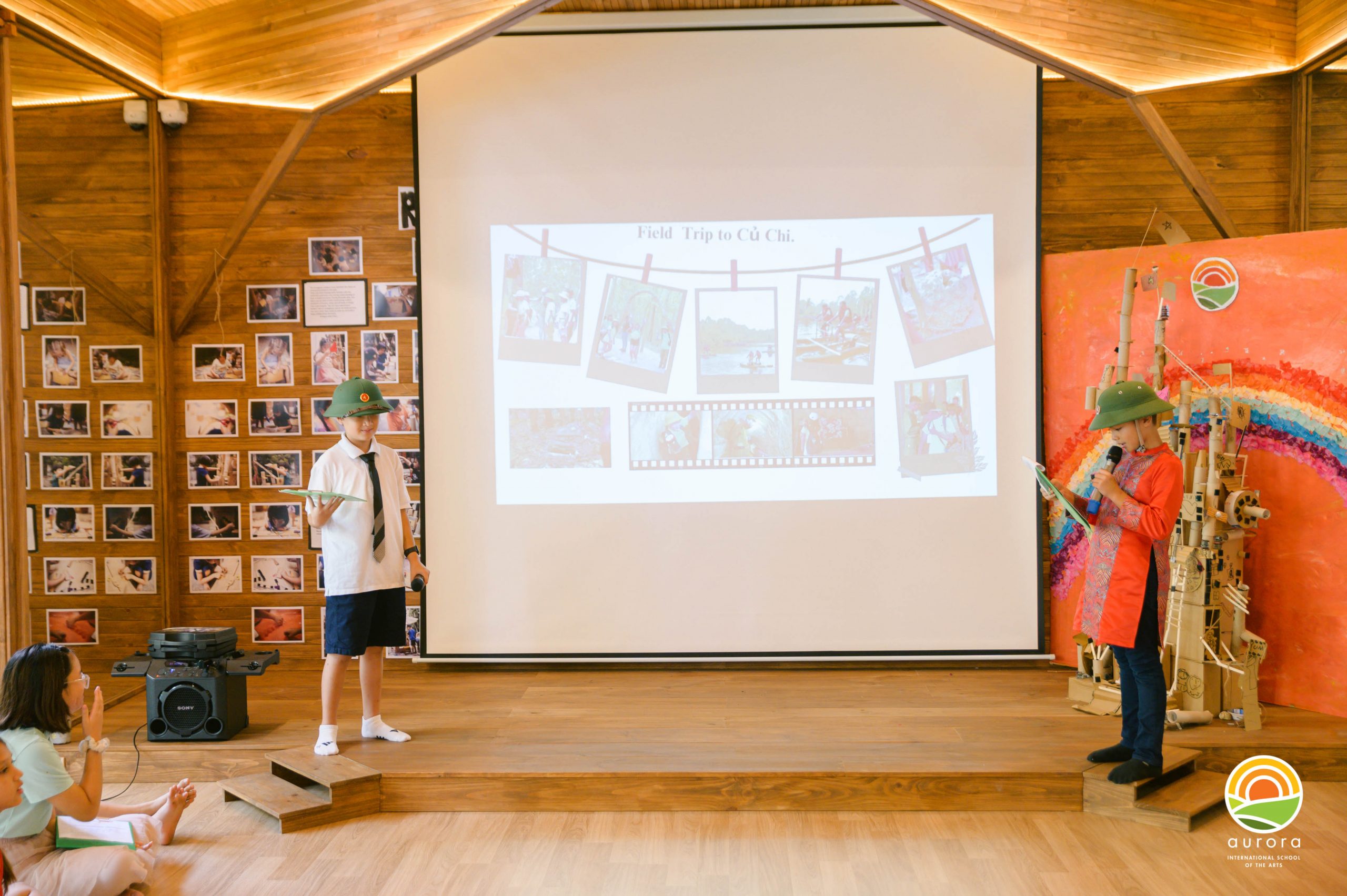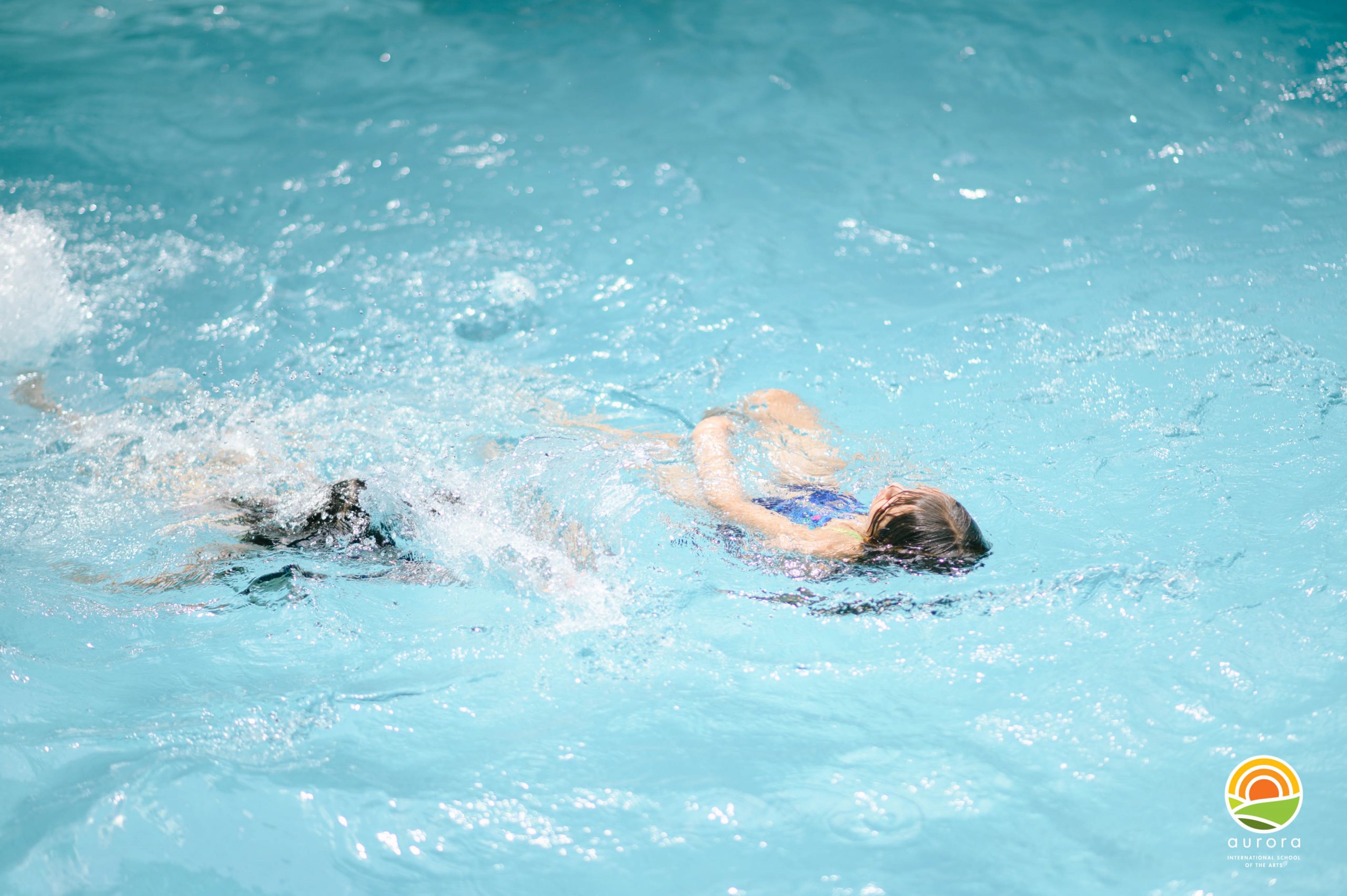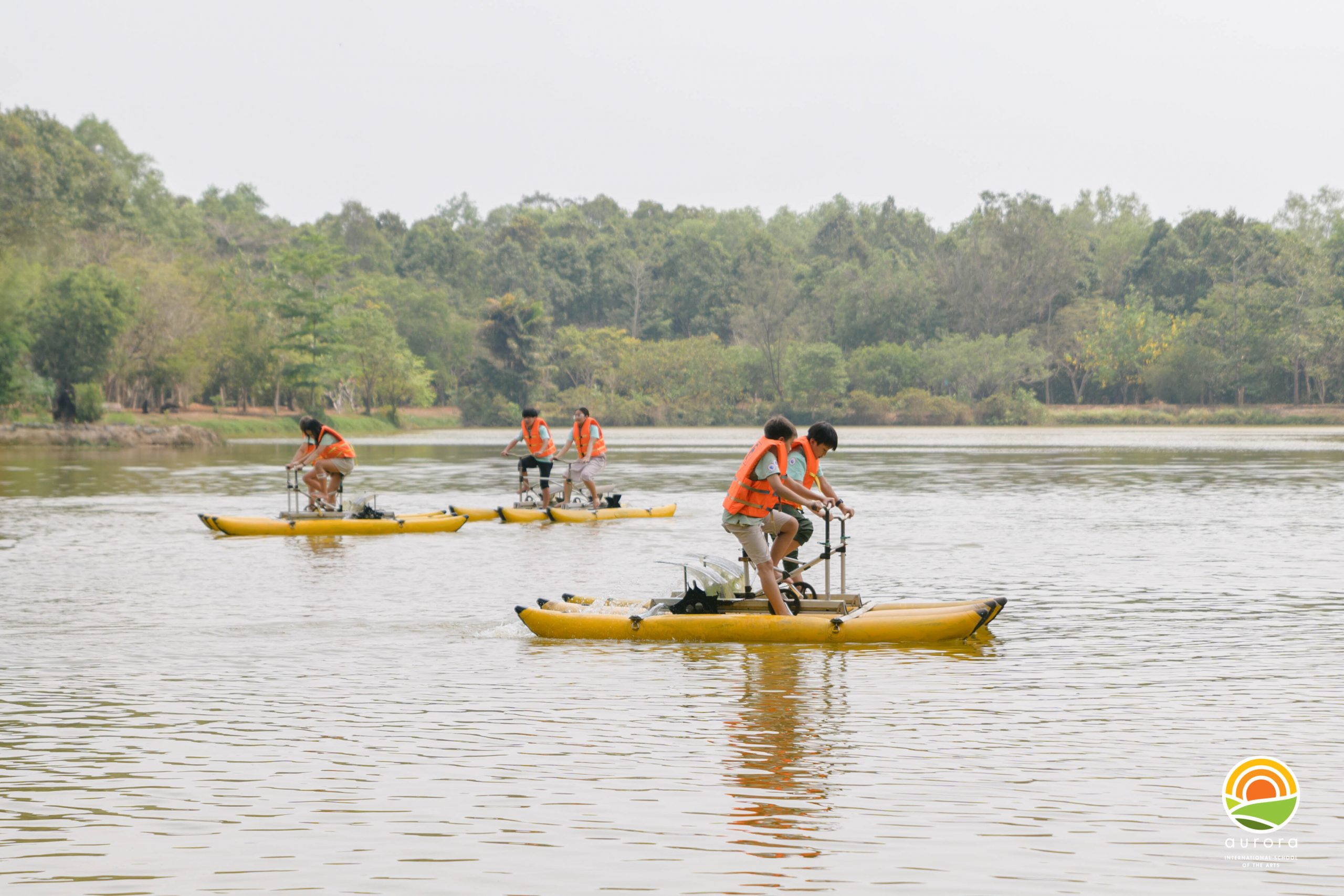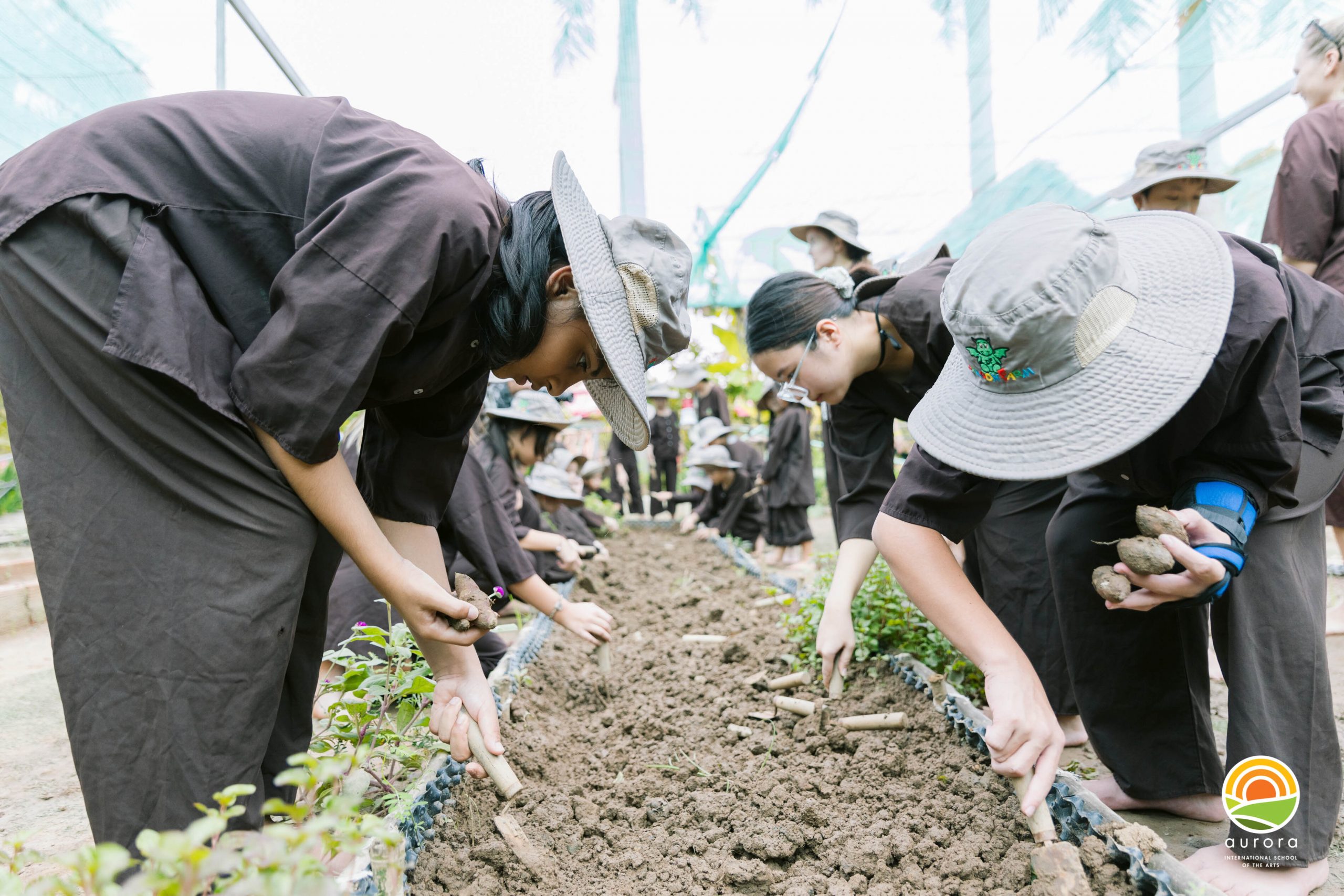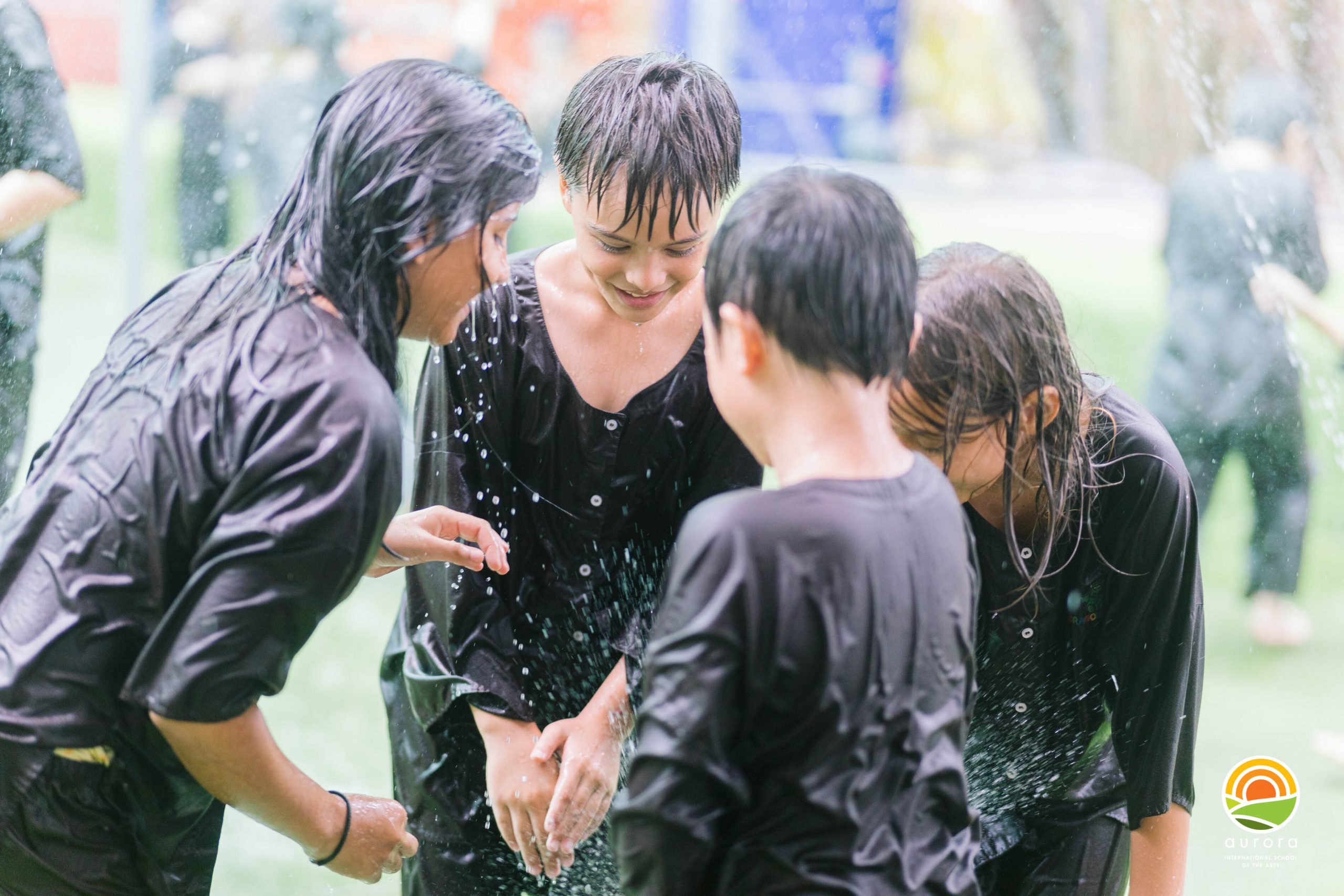 Exploration Projects
Summer Project 2023
IN DIALOGUE WITH THE MIGHTY MEKONG
The six-week Summer Project will see the children discovering the Mighty Mekong through its sights, sounds, tastes, traditions, legends, and its survival. It will be a wonderful adventure for all.
🔸 For children from 2 years to 11 years of age who are already comfortable in a school setting 
🔸 6 weeks of summer (10 July 2023 – 18 August 2023) 
☀️ Limited spaces available.  
EARLY BIRD before 15 APRIL 2023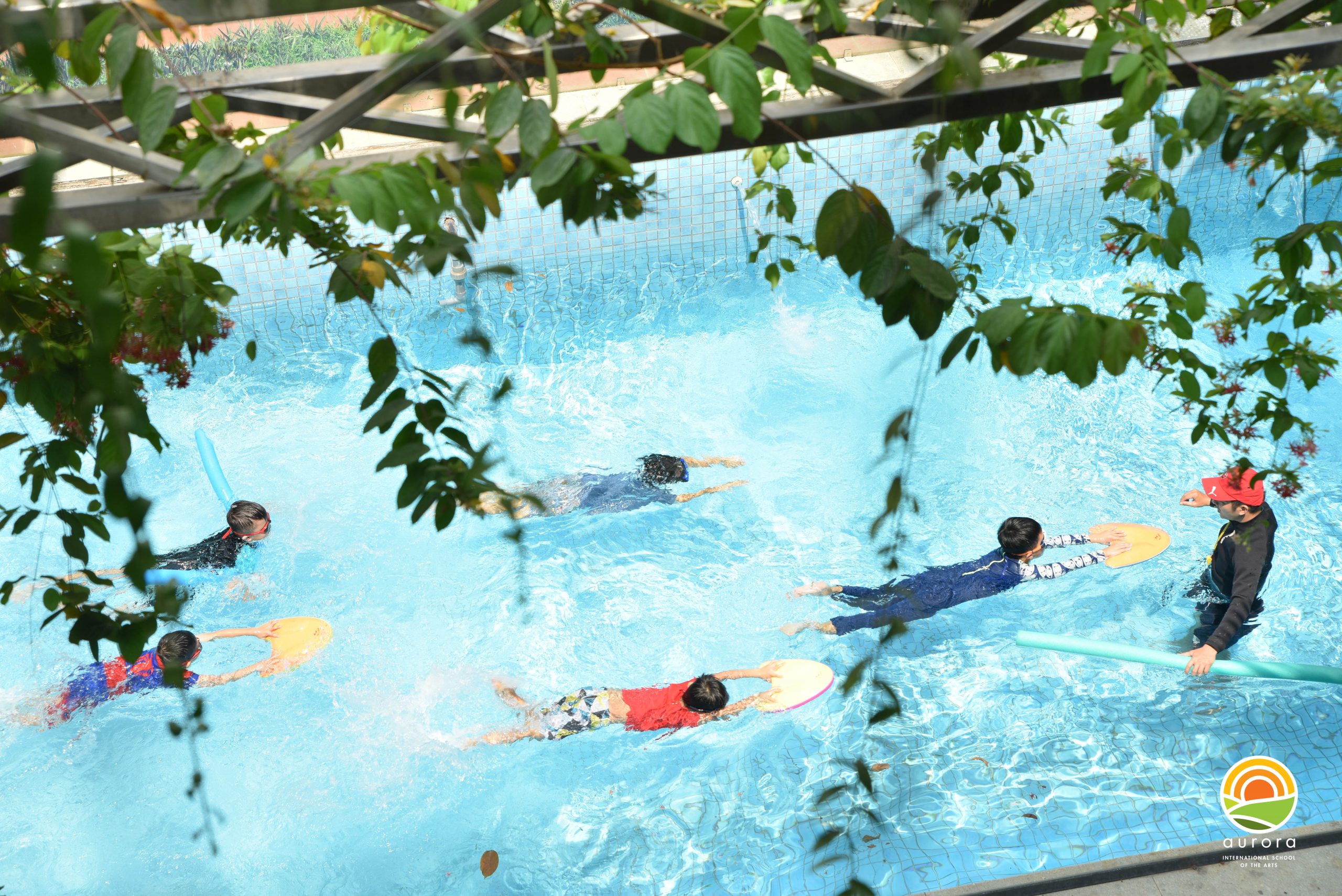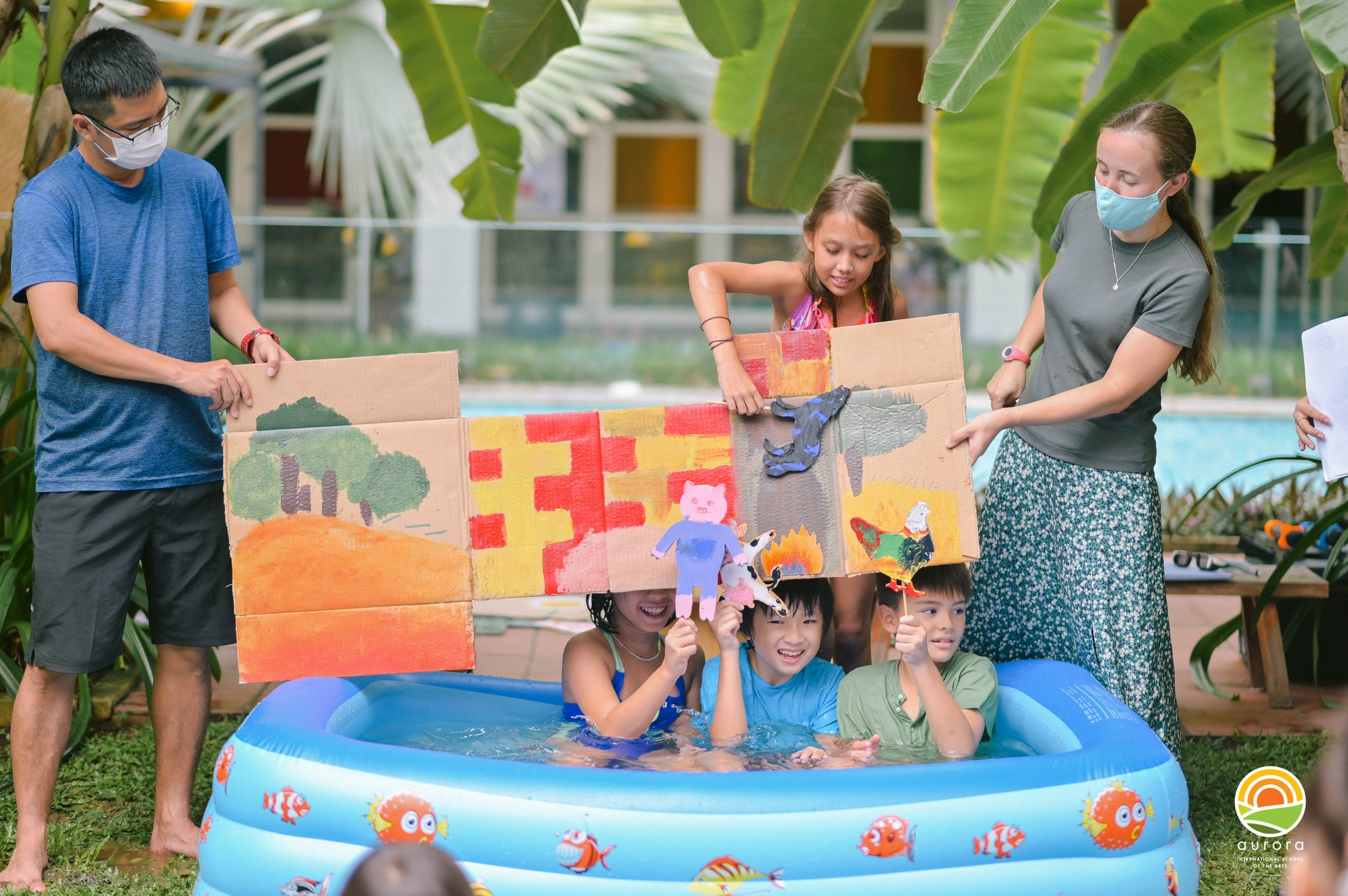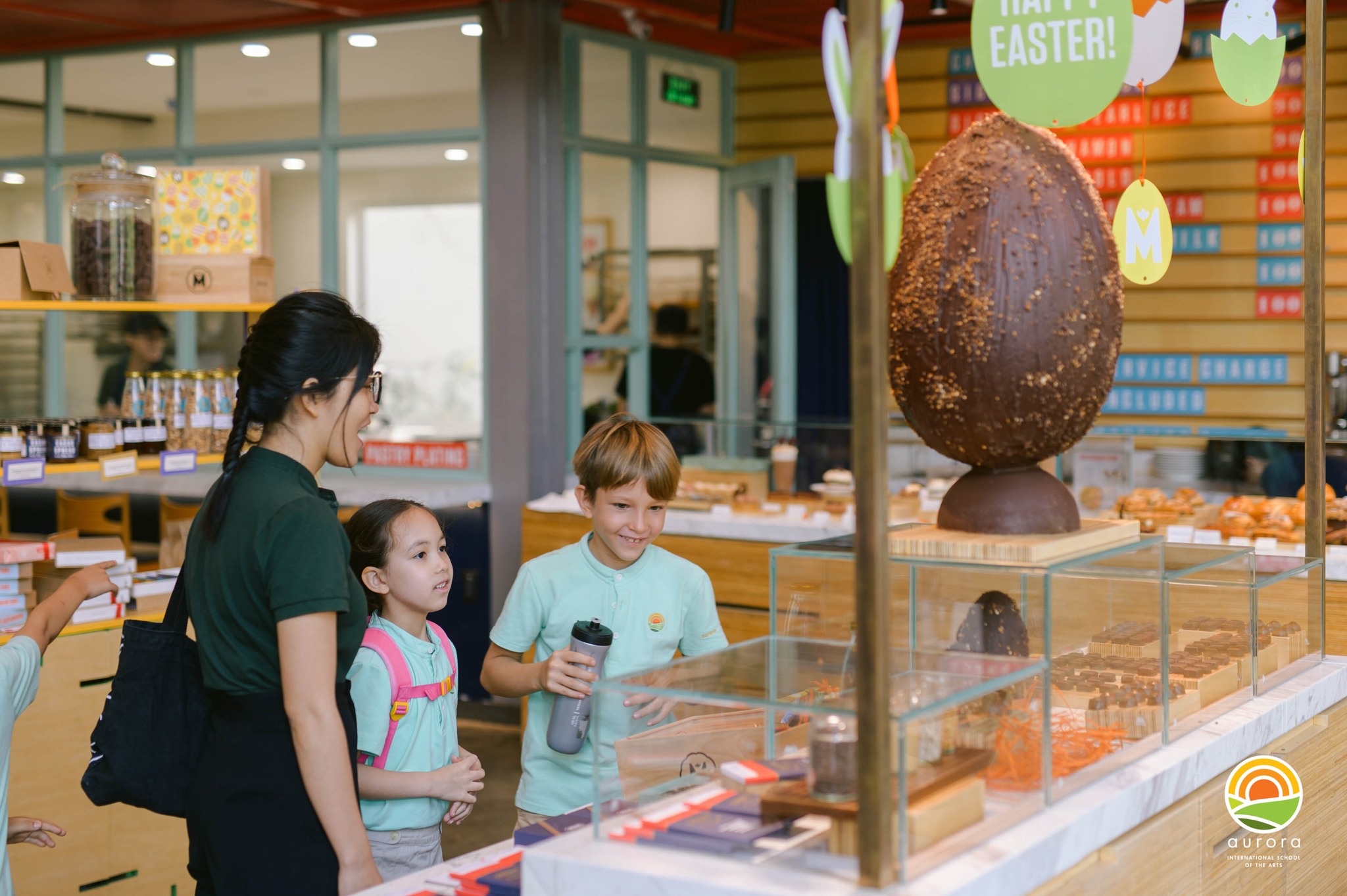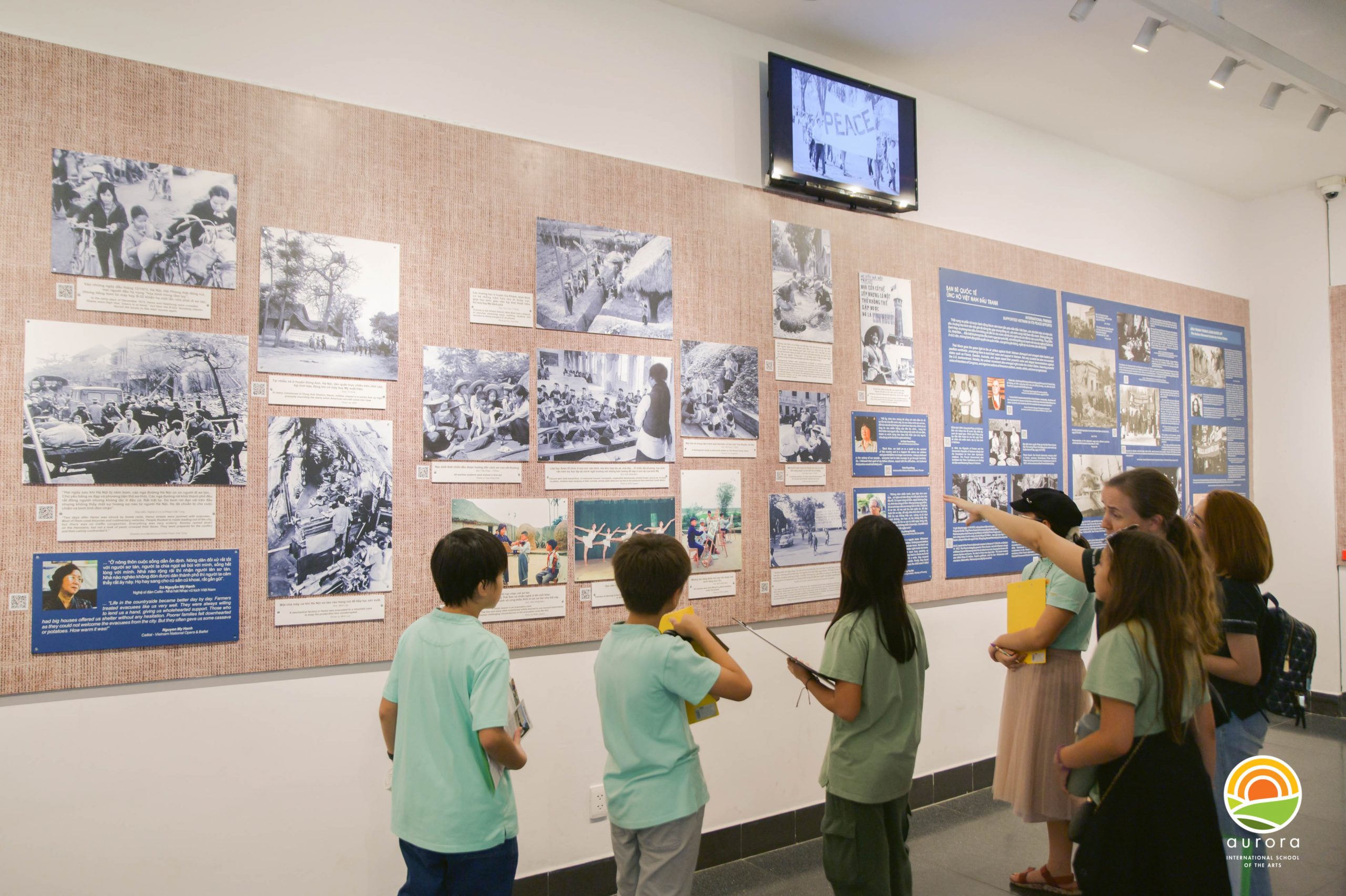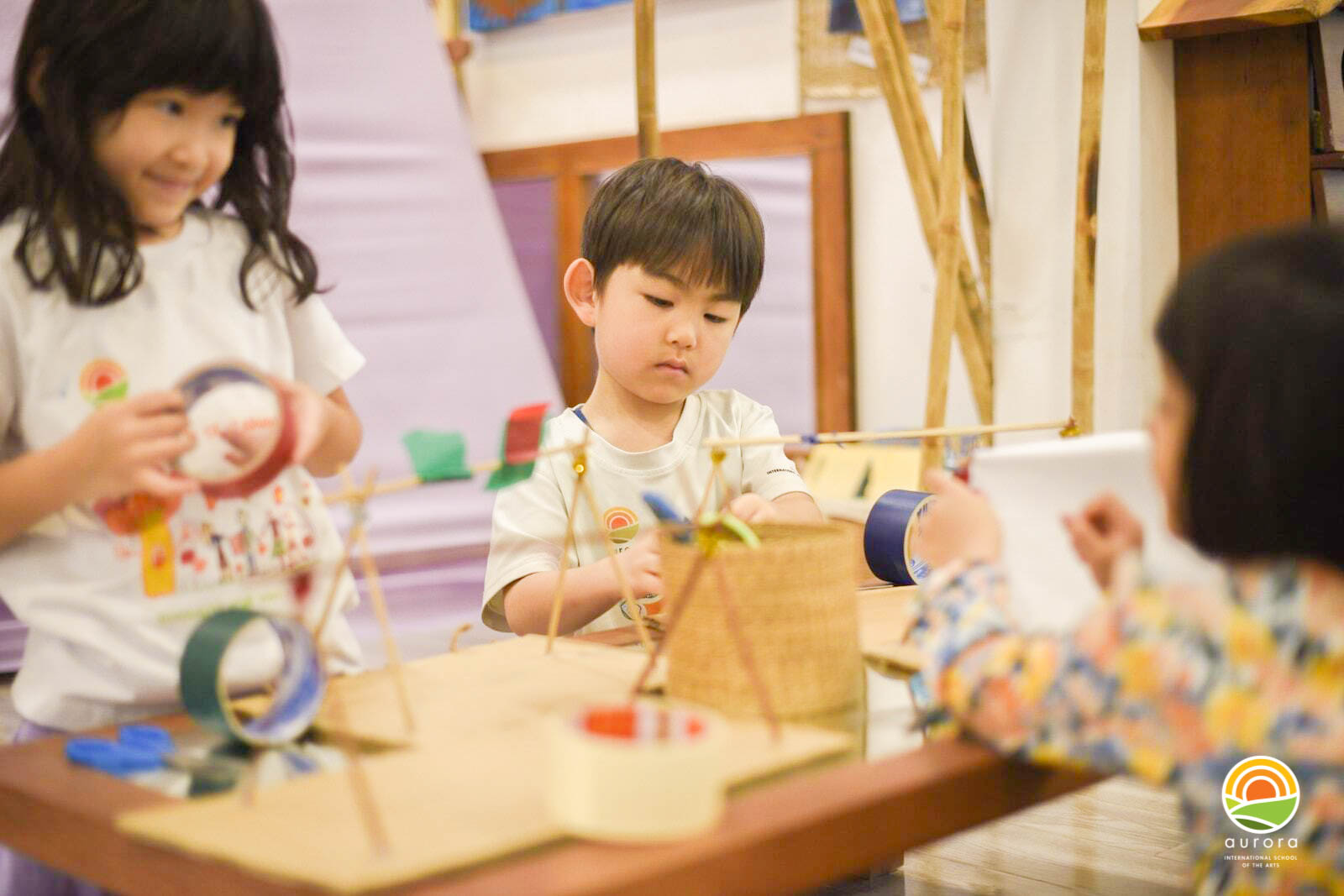 Enrichment Programs
Enrichment activities can help children develop skills that help them perform better in school and home life. Studies found that children who had access to enrichment activities had better work habits than children who don't take part in these activities. Enrichment activities can help teach children skills such as concentration, persistence, and problem-solving, which can help them to do better in other areas of their learning. Many enrichment programs, such as art, music, and dance, allow children to express themselves in new ways they may not normally be exposed to. This self-expression leads to a greater exploration of creativity. Enrichment programs help your child learn more about themselves and how they can express their feelings and thoughts in a creative way. Increased self-expression and creativity can also lead to increased confidence.
At Aurora we offer a range of enrichment activities such as yoga, swimming, dance, drama, sewing and gardening.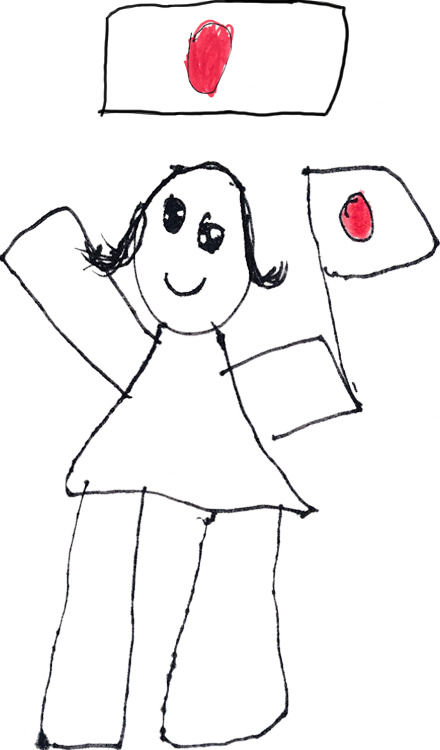 Japanese Language & Culture
Japanese Language and Culture is also a part of our learning journey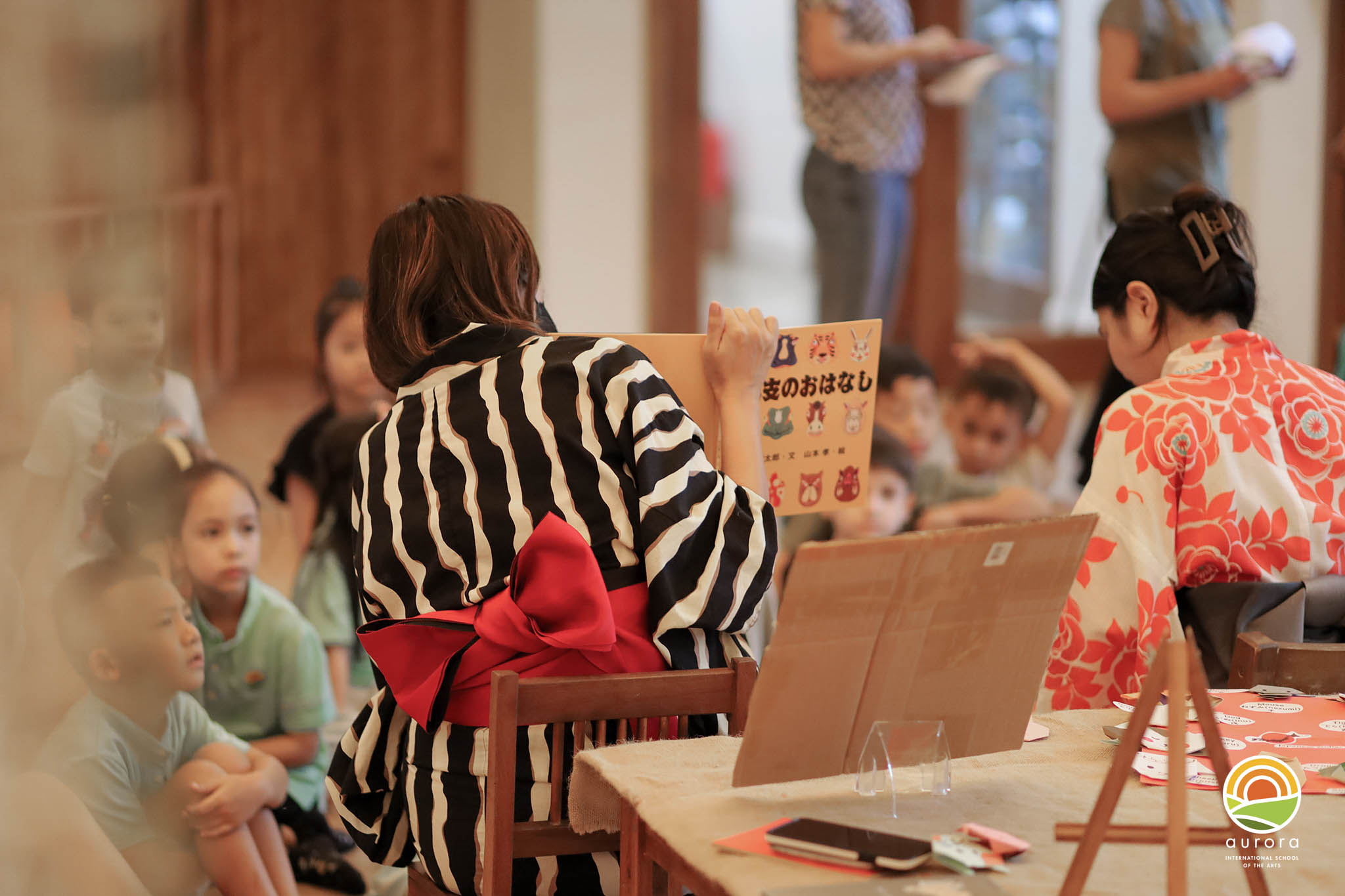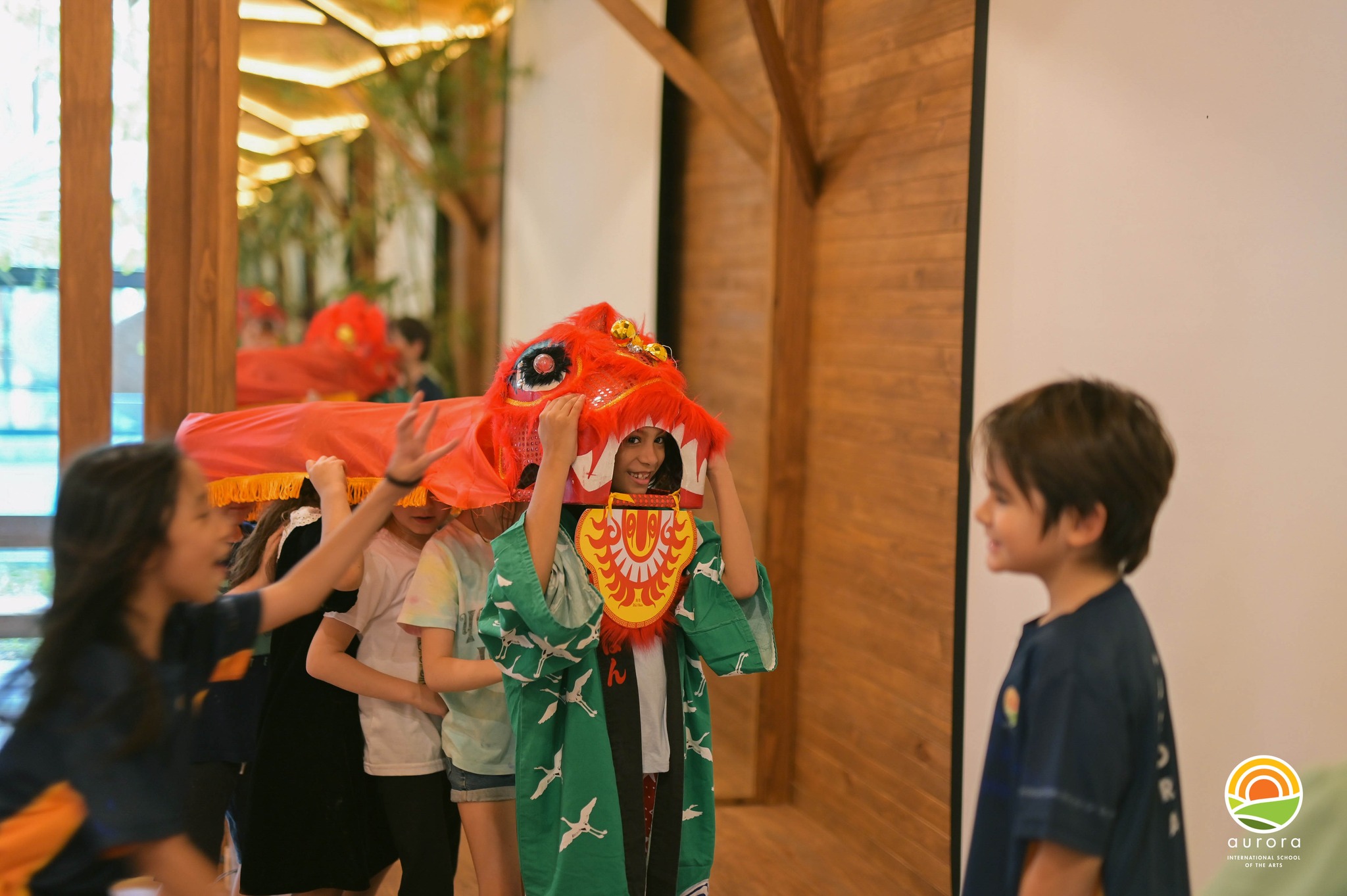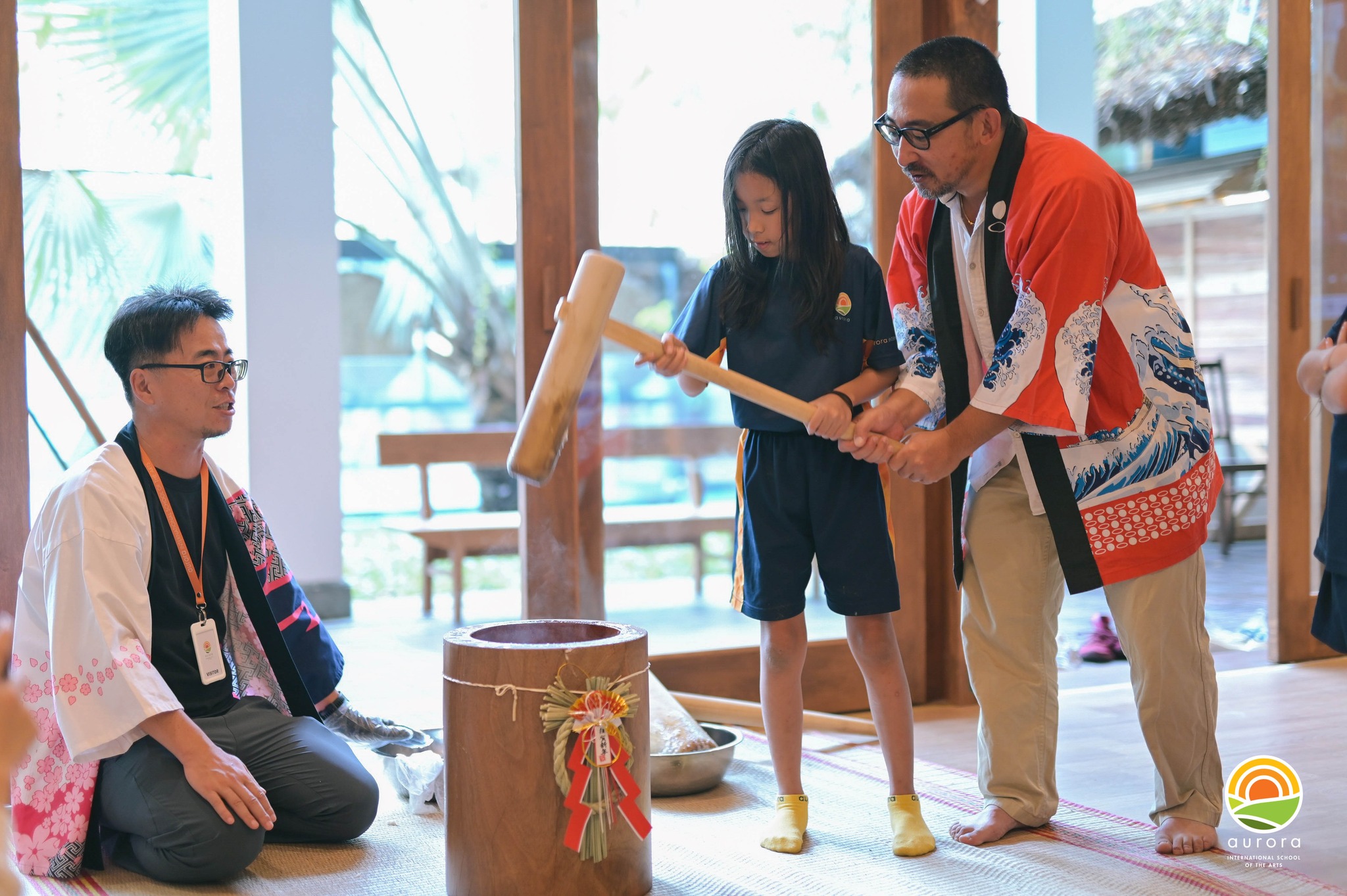 Well Being
Air purifiers
During the school day, we monitor the air quality using the US AQI pollution guidelines and adjust the children's outdoor activities accordingly. To ensure that our children are in the best environment we have installed IQAir air purifiers in Aurora spaces. The children take their afternoon naps in rooms with purified air and when the air outside is considered to be unhealthy the children can spend more time in these spaces.
Aurora meals – THE LANGUAGE OF FOOD
We believe in the importance of children discovering the immeasurable richness provided by good food, eaten in good company.
At Aurora, proper nutrition is a priority. Our children are fed with wholesome healthy food alternatives whenever possible, with a diet consisting of fresh fruits, organic vegetables, lean meats and whole grains which are recommended for optimum growth and brain development.